Grimsby Mother Shining a Light on Jail Overdose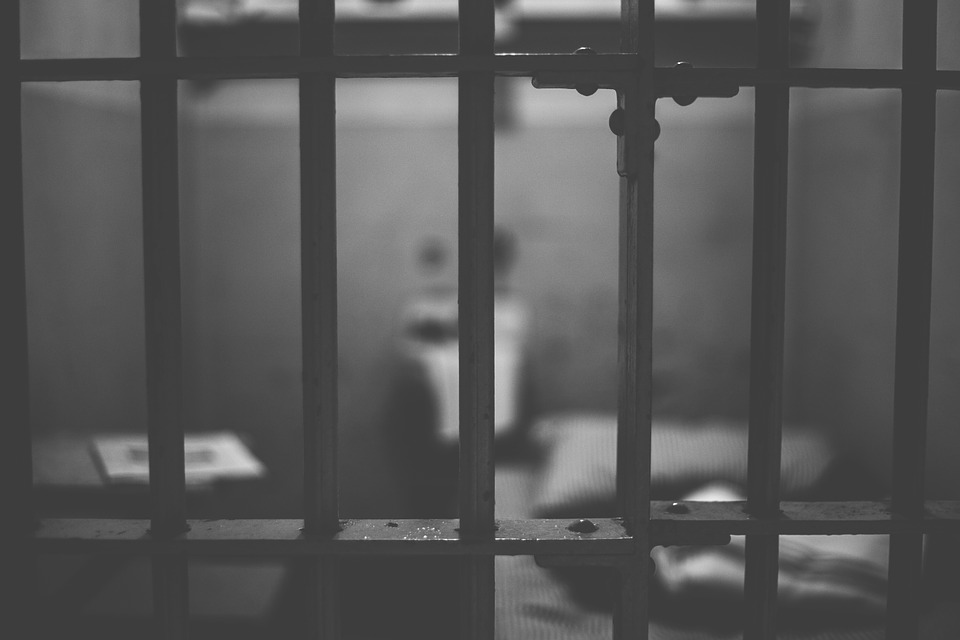 March 27, 2019
By: Marcie Culbert
A Grimsby mother is looking for answers after her son died in his cell at the Niagara Detention Centre.
Angela Case says her 22 year old son Jordan had fentanyl and cocaine in his system, even though he was in segregation for 23 hours of the day.
He was found dead on December 1st 2018, the same day he was supposed to be transferred to Sarnia.
The Niagara Detention Centre is home to 260 inmates at this time, even though it's built for only 125.
Case recently participated in jail overdose protest in Hamilton, and now a rally is in the works for Niagara.