Grimsby Limo Driver Charged in Perth County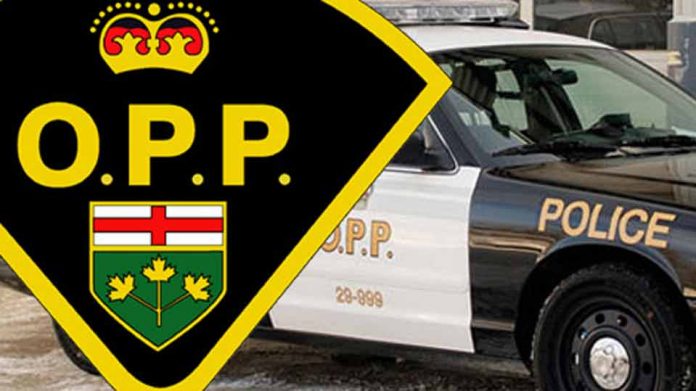 May 17, 2019
By: Marcie Culbert
OPP have charged a man from Grimsby, after he was caught taking a pee break in Perth County.
Officers say they found the 54-year-old limo driver urinating in a parking lot in Shakespeare Wednesday morning, about 12 kilometres east of Stratford.
He was taken to the closest OPP detachment for further testing.
Police have charged him with impaired driving.