Green Latte Sales Supporting Hospice Niagara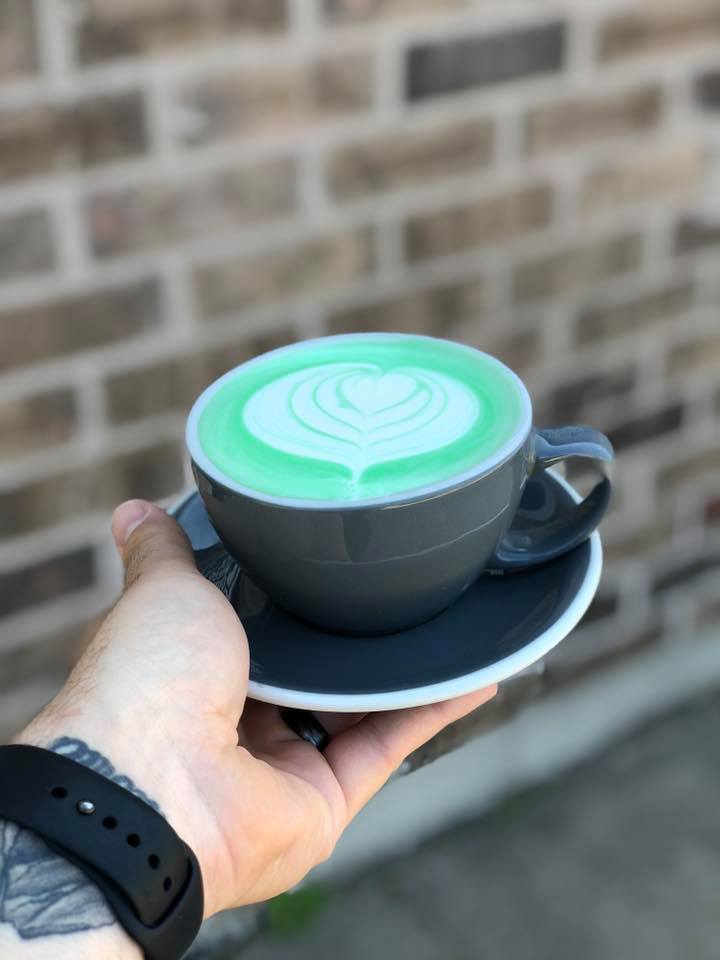 Photo Credit: The Black Sheep Lounge Facebook page, @theblacksheeplounge
June 26, 2019
By: Marcie Culbert
A Welland based coffee shop is now selling Emerald Lattes, for Hospice Niagara.
You can pick up a one of the green, maple-flavoured drinks from the Black Sheep Lounge on Niagara Street.
They will be available all month long, for a $5 donation.
This is very similar to Black Sheep's pink latte campaign, which raised more than $1,500 for breast cancer research.