Greater Fort Erie Chamber of Commerce to Honour Six Local Businesses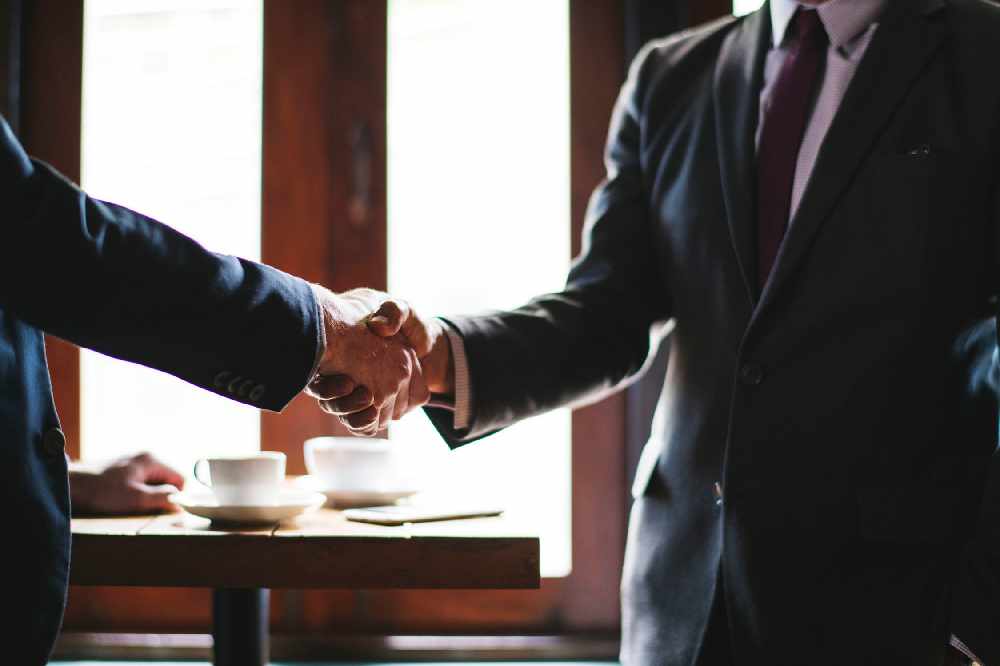 September 17, 2019
By: Marcie Culbert
The Greater Fort Erie Chamber of Commerce is getting ready for this year's Business Excellence Awards.
The ceremony will be taking place at the Buffalo Canoe Club on Thursday September 26th, with the doors opening at 5:30 p.m.
There will be six award categories;
- Large Business of Excellence
- Small Business of Excellence
- Accessible Business
- Community Involvement & Volunteerism
- New Business Award
- Youth Citizen Award
Tickets are $40 each and the evening will include food stations and tastings.
The Meridian Credit Union will be the presenting sponsor this year.