Grand Opening for Bay Beach Today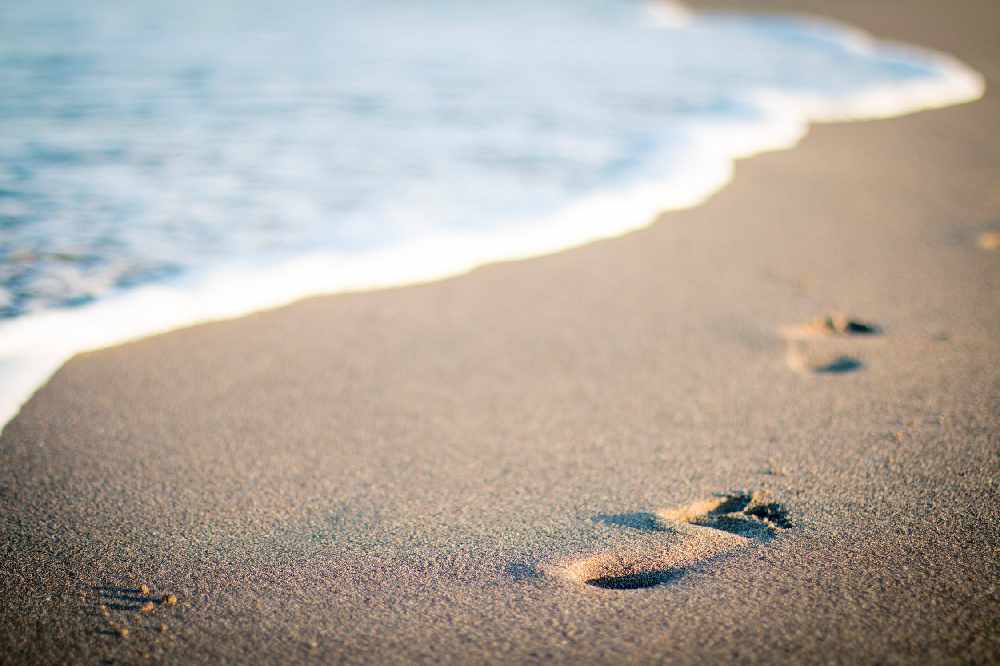 May 26, 2019
By: Marie Cassidy
Fort Erie will be celebrating the newly renovated Bay Beach.
A grand opening is happening today starting at 11:00 a.m.
Fort Erie Mayor Wayne Redekop says it's an exciting day for the community.
The two-acre beachfront park went through a more than $3-million renovation.
It features new washrooms, playground equipment, a festival square and a pavilion.
All the amenities will be open for use starting today.
The celebration will include music, food trucks on site and fun family activities.
The first annual sandcastle competition will offer up cash prizes with judging starting this afternoon.
You can get in free for opening day, after that Fort Erie residents can get seasonal passes to the beach.