Grand Opening Celebrations for Niagara Falls Bark Park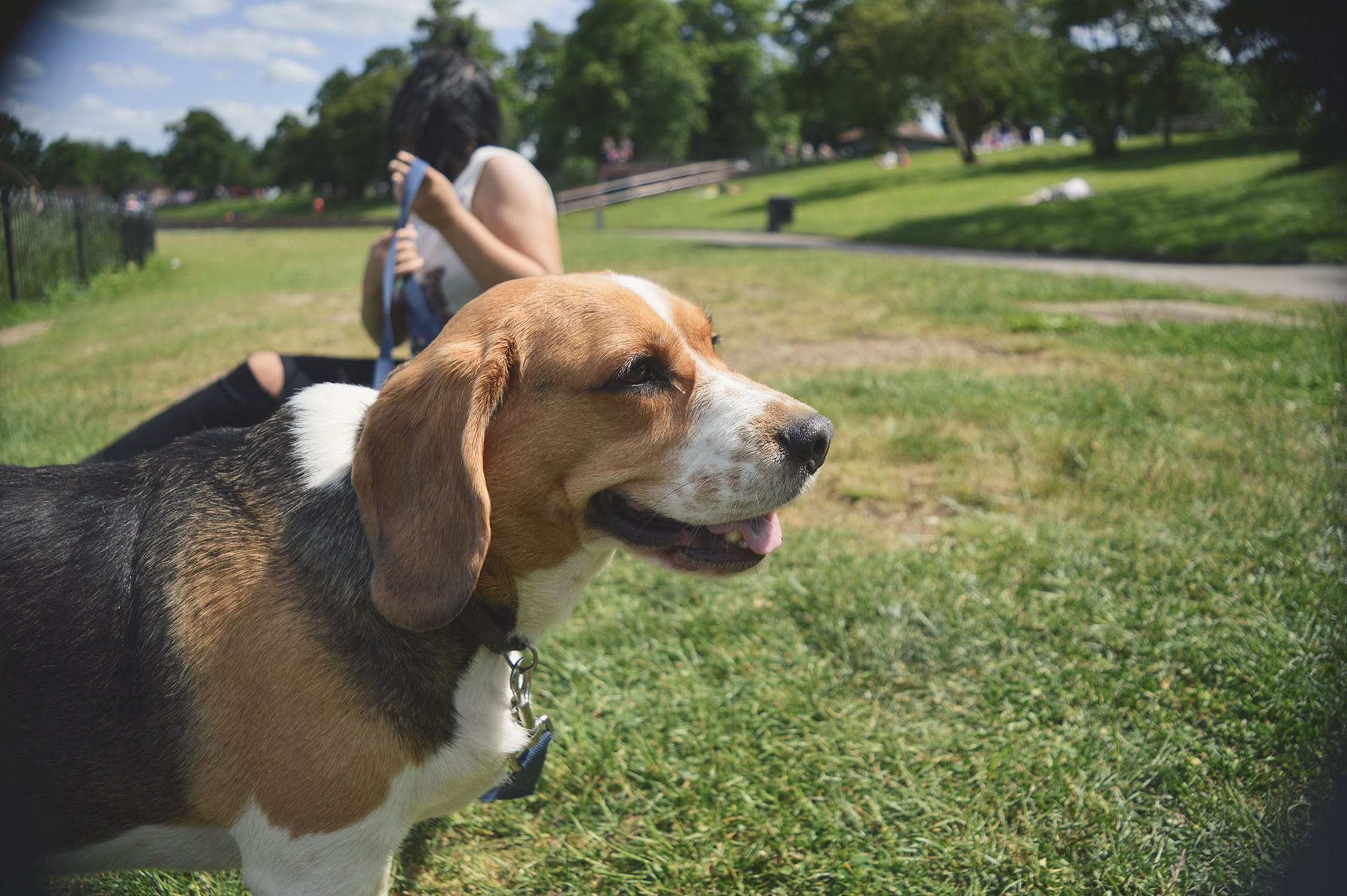 June 8, 2019
By: Marcie Culbert
The Niagara Falls Bark Park will be opening to the public today!
The ribbon cutting ceremony is at 11:00 a.m. There will be refreshments for dogs and their owners.
Storm's Meat and Deli will have a fundraising barbeque on site. Martindale Kennels will also have their own dog training demonstration.
The off-leash dog park is on Chippawa Parkway, right outside the Niagara Falls Humane Society.
It offers two areas for socializing, paved trails and pet water stations.