Government Announced over $75,000 in Funding for Locally Grown Grapes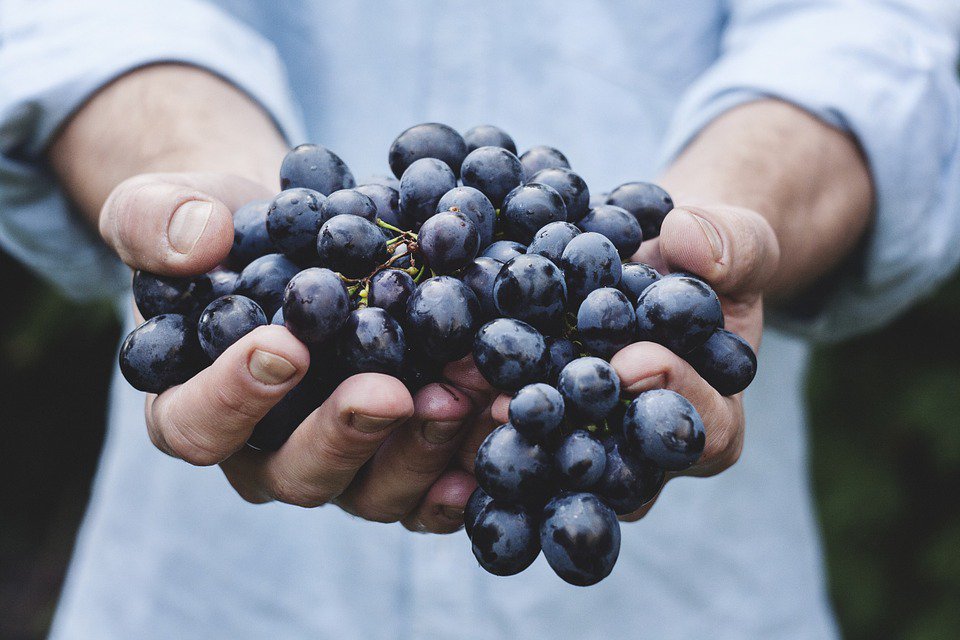 August 28, 2019
By: William Rowling
Sam Oosterhoff, MPP for Niagara West, on behalf of Ernie Hardeman, Ontario's Minister of Agriculture, announced more than $75,000 in funding for investments to advance the production of locally grown grapes.
$67,000 is going into developing a modern weather network which will assist growers and researchers to improve efficiency and productivity.
$8,700 will go towards studies analyzing wash water used to clean grapes and a survey to better understand water use practices.
Ontario is home to the largest wine region in Canada.
Grapes from nearly 500 Ontario growers is used to make award winning wines which has gained international reputation and saw $374 million in sales in Ontario in 2018 and 2019.