Glenridge Landfill Liaison Committee Honoured in St. Catharines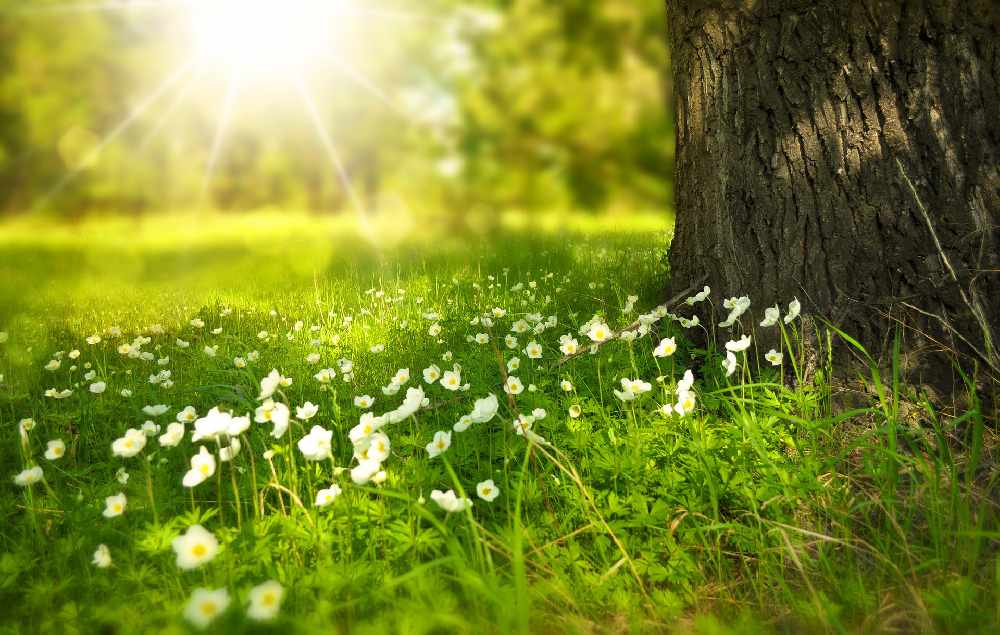 July 23, 2019
By: Marcie Culbert
A new bench has been unveiled at the Glenridge Quarry Naturalization site, honouring the Glenridge Landfill Liaison Committee.
The group played a vital role in making the site what it is today.
It used to be a quarry back in the day, before it was used it as a landfill from 1976 to 2001.
That landfill closed in April 2002 and it was converted into public space for residents and families to enjoy.
The committee officially disbanded back in 2016.
Regional Chair Jim Bradley, CAO Ron Tripp, Regional Councillor Tim Rigby, St. Catharines Mayor Walter Sendzik and Thorold Councillor John Kenny attended the bench and plaque unveiling yesterday.