Gillian's Place Receives Provincial Funding for Fire Safety Upgrade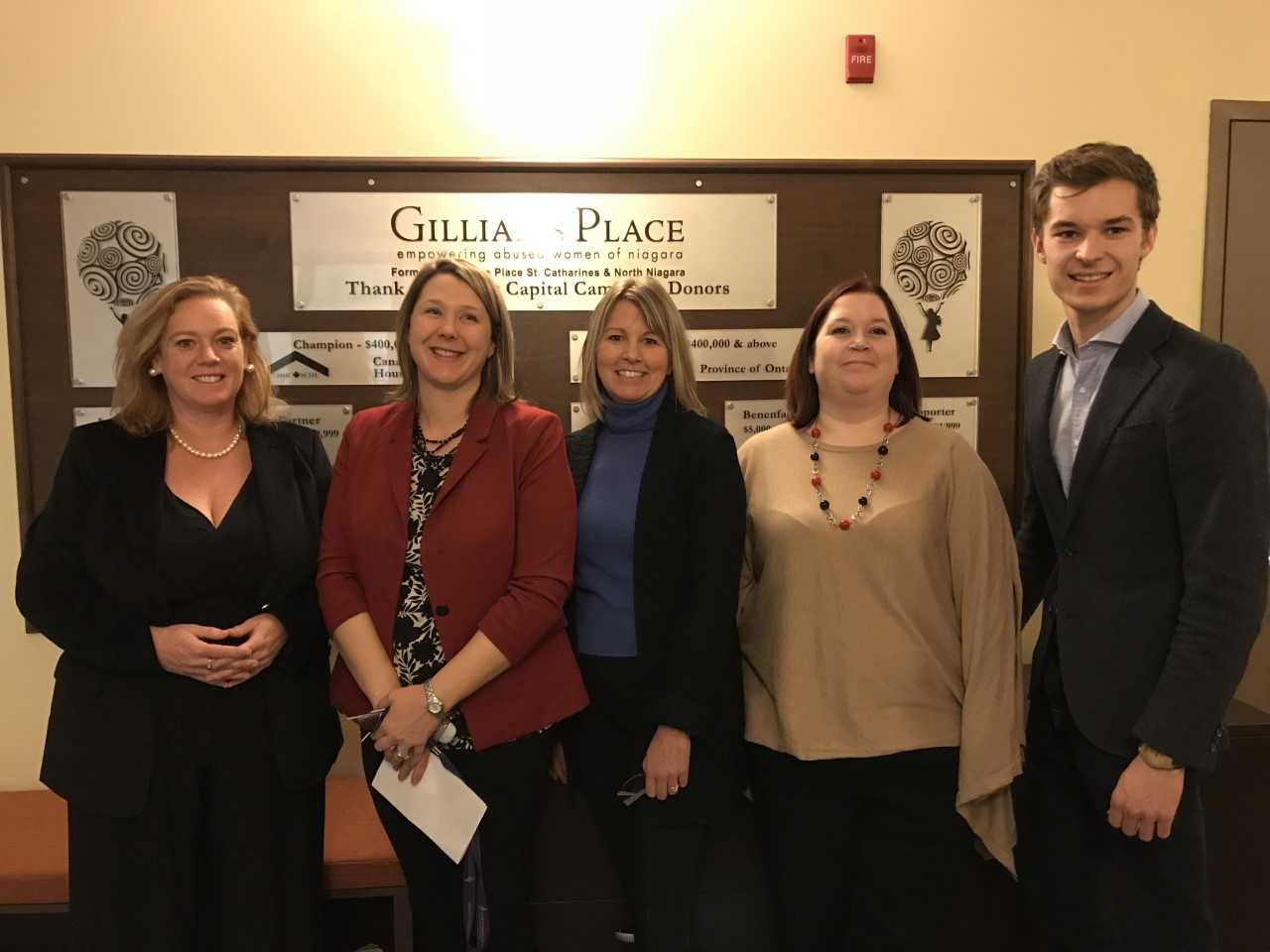 Photo Credit: Niagara West MPP Sam Oosterhoff's office
Feb 11, 2019
By: Marcie Culbert
Gillian's Place is going to reap the benefits of the provinces Partner Facility Renewal Program.
The local women's shelter is going to receive a cheque for $10,400 to help them upgrade their fire safety equipment.
The annual program dishes out $1.6 million to more than 60 projects, looking to upgrade and repair community agencies across Ontario.