GFE Community Hub Study Findings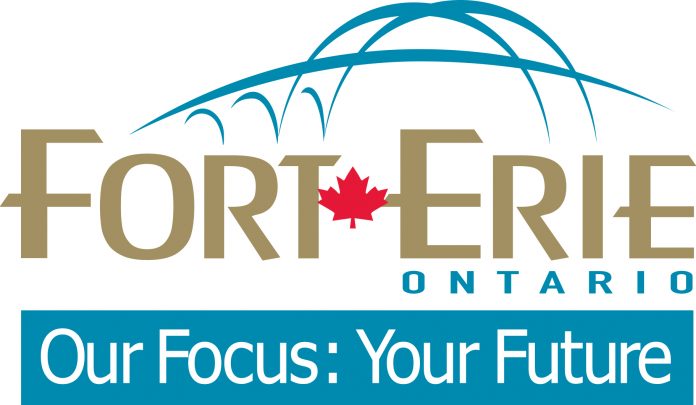 Feb 26, 2019
By: Tristen Randall
A recent feasability study organized by many members of the Greater Fort Erie community has shed some light on the needs of the community.
Advancing Crystal Beach and the Beachcombers Seniors Association have come together to create the Greater Fort Erie Community Hub Task Force. This organization aims to meet the ever-changing needs of the citizens of the growing community.
A report has been created that outline the results of the conducted study, showcasing the benefits of a community hub. Based on the results of the study, the task force has narrowed down the most requested needs by residents.
These categories include community activities and lifestyle and community services.
Within community activities; specifics include the need for more community meeting space, a larger senior centre, a youth drop-in centre and services for newcomers.
Regarding community services; needs were focused on things like a food and clothing bank, mental health and substance abuse counseling, daycare, and government services (i.e. Service Ontario, Ontario Works, ODSP, etc.)
A presentation made to council by chair of the force, Don West, outlined these needs of the community.
You can read the full report summary online here.