Gates Wants Timeline for New Niagara Falls Hospital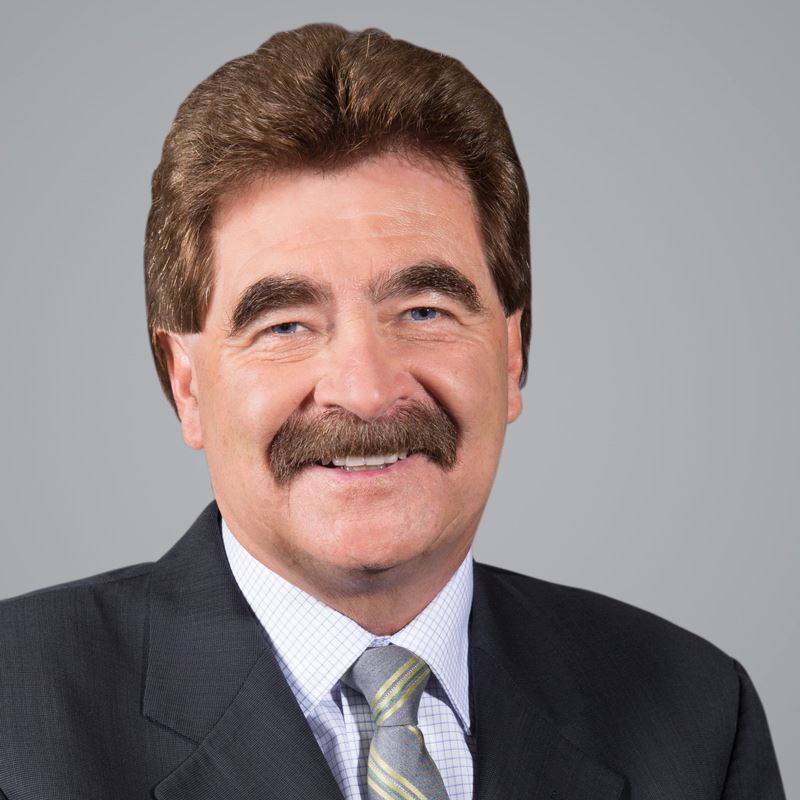 March 19, 2019
By: Marie Cassidy
He is calling on Doug Ford for answers on the new hospital for Niagara Falls.
Wayne Gates says Niagara families have waited long enough and are still driving out-of-town for much needed services.
The Niagara Falls MPP says there are two billboards to promote the new hospital site at Montrose and Lyon's Creek.
But, he says there is still no clear timeline or a construction date.
Gates says families in Niagara deserve to know when they will get their new state-of-the-art hospital.