Gates Wants Government to Reverse Prescription Drug Program Cuts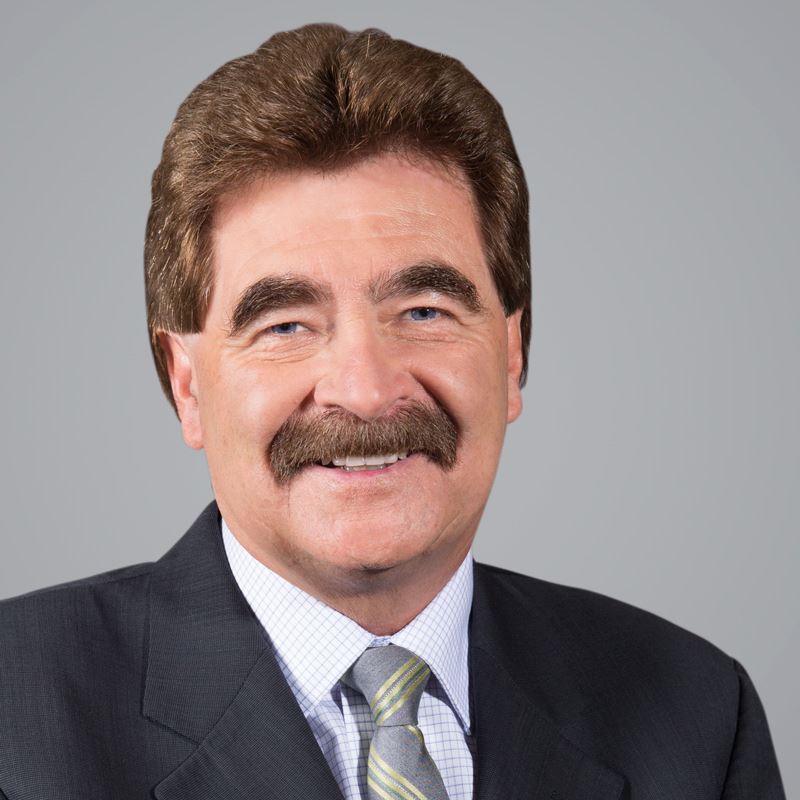 April 9, 2019
By: Marcie Culbert
Wayne Gates says Ontario families are falling through the cracks.
The Niagara Falls NDP MPP is calling on the Ford government to reverse it's cuts to prescription drug programs for children.
He shared the story of a local mother while in Queens Park. Gates says she now has to spend $600 a month on prescription formula for her six-month-old son, because it's not covered under her private insurance.
The NDP are pushing for a universal pharmacare plan, which would cover all Ontarians.