Gates Calling for Action on Niagara Detention Centre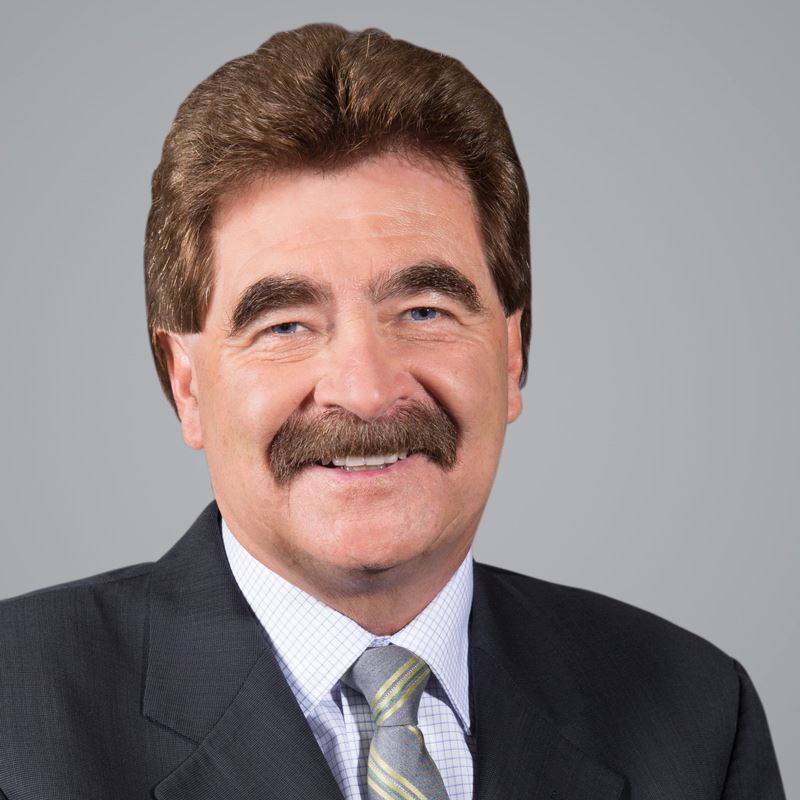 May 2, 2019
By: Marie Cassidy
Wayne Gates is one of the MPPs standing up and calling for action.
The Niagara Falls MPP is calling for the government to do something to address the overdose deaths happening in correctional facilities.
Gates says Solicitor General Sylvia Jones never responded to a woman who lost her 22-year-old son to an overdose at the Niagara Detention Centre.
He says Niagara deserves answers on why a facility built for 125 inmates, currently has close to 250.
Gates says correctional facilities in Niagara, Hamilton and London need more full-time, trained corrections officers to help keep inmates safe.
He says the crisis can't continue to be ignored.