Game 6 Preview for Toronto Raptors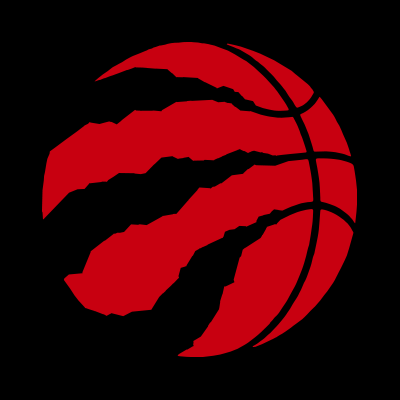 Photo Credit: Toronto Raptors Facebook page, @TorontoRaptors
June 12, 2019
By: Marcie Culbert
Raptors fans will be able to catch their breath today.
Game 6 of the NBA Finals will continue tomorrow, following Toronto's 106 to 105 loss to Golden State Monday night.
But the Raptors still have a 3-2 lead in the best of seven series, so they will have another chance to win the title in Oakland tomorrow night.
Fans from across the country will rally together to cheer on Canada's NBA team.
Here's a list of the public screenings of the game lined up in Niagara;
- Cineplex Odeon Niagara Square Cinemas (Niagara Falls)
- Meridian Centre (St. Catharines)
- Ridge Film House (Ridgeway)
- Meridian Community Centre (Pelham)
- Civic Square (Welland)
Niagara Falls will also turn Raptor Red once again.