Funding Delayed for Burgoyne Bridge Barriers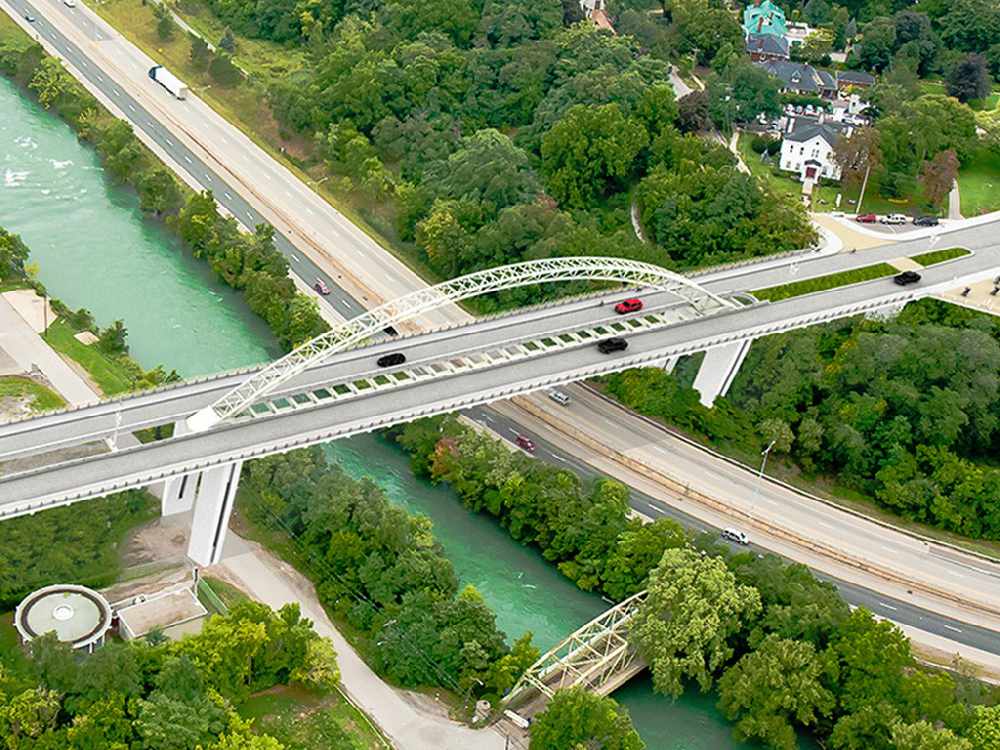 March 2nd, 2019
By: Tristen Randall
Niagara Regional Council has approved the budget for 2019 though will hold off on the funding for barriers on Burgoyne Bridge.
During final deliberations on Thursday, councilors ultimately decided to delay funding until a report by the region's acting medical officer of health.
Several councilors made their case as to why they voted against the funding...with the most popular answer being that the money required can be put towards more efficient solutions that can solve the same problem.
Despite a lack of funding and faith in the project Niagara's acting medical officer of health says he will continue to advocate for the barriers.