Funding Approved for St. Catharines Overdose Prevention Site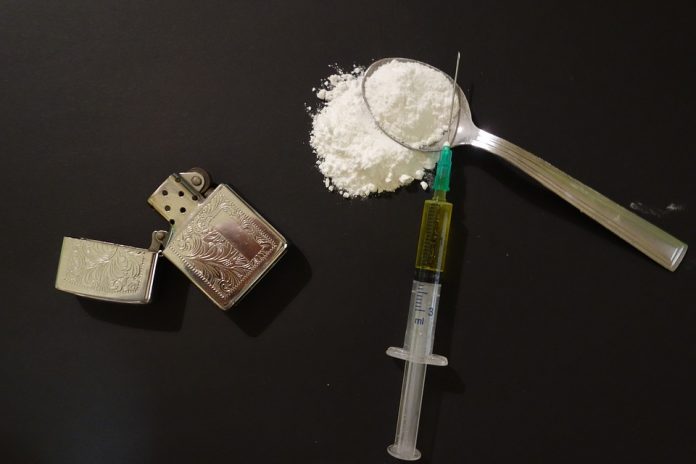 July 4, 2019
By: Marcie Culbert
Positive Living Niagara will be getting the funding it needs to maintain the overdose prevention site in St. Catharines.
The money was approved by the provincial government last week.
The site opened permanently back in April, but officials were using money they had received back when it was only a temporary service.
It's going to cost more than $1-million a year to operate.