Fruithaven Farms Owner Crowned Grape King for 2019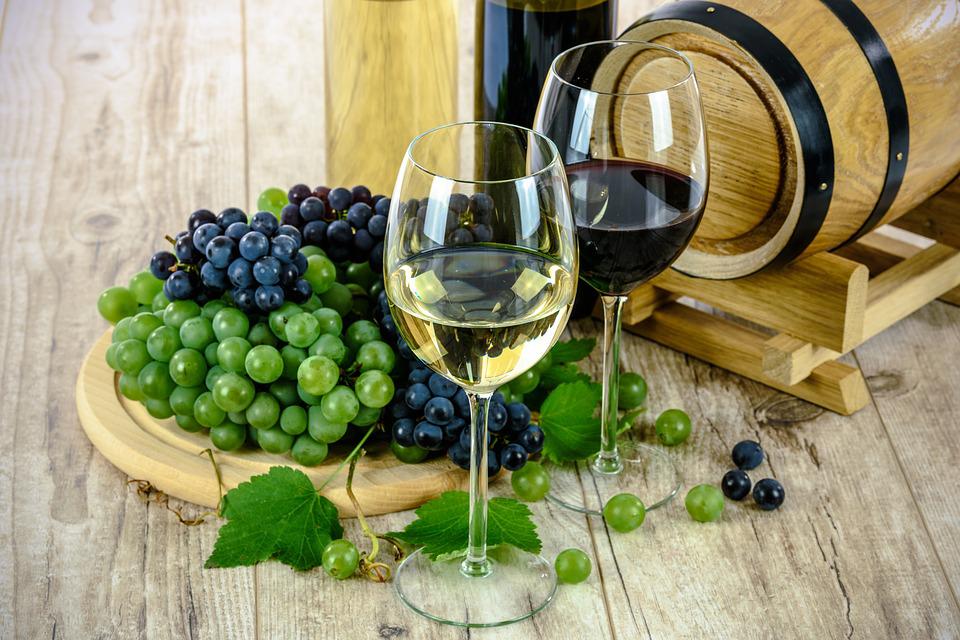 September 18, 2019
By: Marcie Culbert
Niagara has it's Grape King for 2019!
The title has been bestowed upon John Fedorkow, the owner of Fruithaven Farms in St. Davids.
He was honoured at the Grape Growers of Ontario Luncheon this afternoon.
Corner Gas actor Brent Butt headlined the event at Club Roma.
This is all part of the Niagara Grape and Wine Festival, Canada's largest wine celebration.