Freezing Rain Hits Niagara Region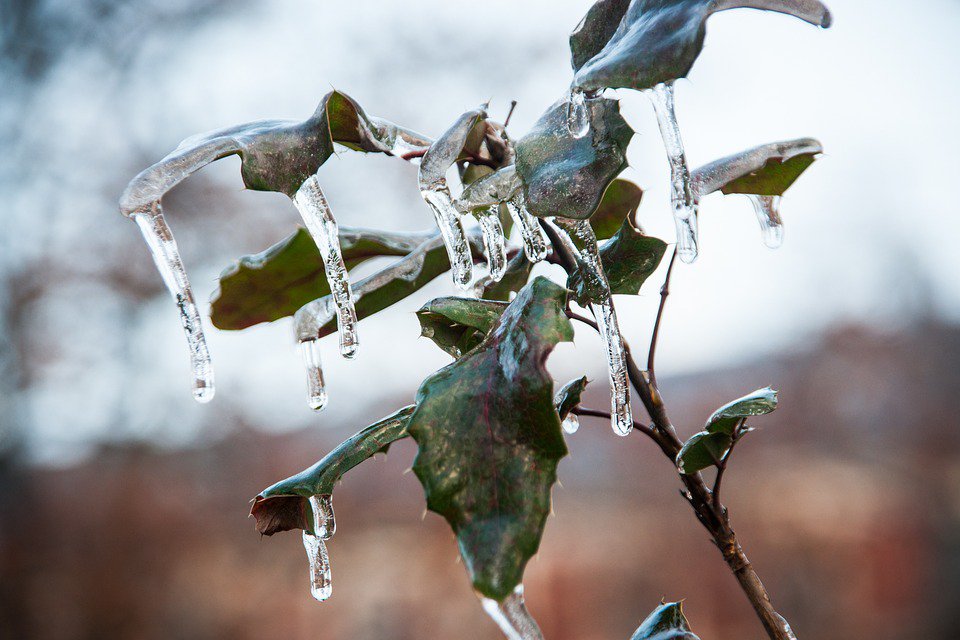 Feb 6th, 2019
By: Marcie Culbert
A freezing rain warning remains in effect for Niagara.
According to Environment Canada, the rain should be sticking around all day and switch to drizzle tonight.
The slippery conditions have resulted and many closures throughout the region. They include the following;
– District School Board of Niagara
– Niagara Catholic District School Board
– Niagara Children's Centre Authority
– Brock University
– Niagara College
– Pathstone Mental Health and Walk In Clinic
– Pelham Town Hall
– Meridian Community Centre
– Pelham Transit
– St. Catharines City facilities (City Hall, St. Catharines Museum and Welland Canals Centre, Bill Burgoyne Arena, etc)
– Welland City facilities (Civic Square, Welland Community Wellness Complex, arenas, etc)
It's best to stay home today but if you have to go somewhere make sure you prepare yourself.