Free Transit Pilot Project Kicking Off for Seniors in Niagara Falls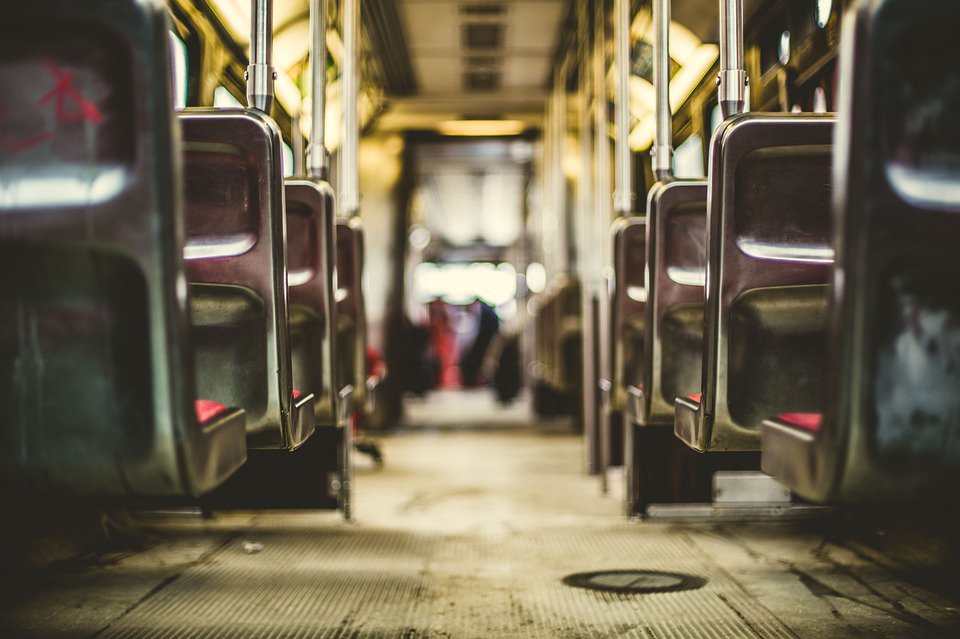 August 31, 2019
By: Marcie Culbert
Seniors will be able to ride the bus for free in Niagara Falls starting tomorrow.
This is all part of a three month pilot program, that's already been approved by City Council. It will run until November 30th.
Those over 65 will be able to pick one up at one of the following locations;
- Niagara Falls City Hall (4310 Queen Street)
- MacBain Community Centre (7150 Montrose Road)
- Transportation Services Office (8208 Heartland Forest Road)
- Gale Centre (5152 Thorold Stone Road)
- Coronation Centre (5952 Summer Street)
- Chair-A-Van Office (5734 Glenholme Avenue)
- Niagara Falls Public Library (Victoria Ave, Stamford Centre and Chippawa branch locations)
You will have to provide photo identification and prove that you live in Niagara Falls.
The program includes not only Niagara Falls Transit, but also WEGO Red & Blue Lines and Chair-A-Van services.