Free Public Transit for Niagara Falls Seniors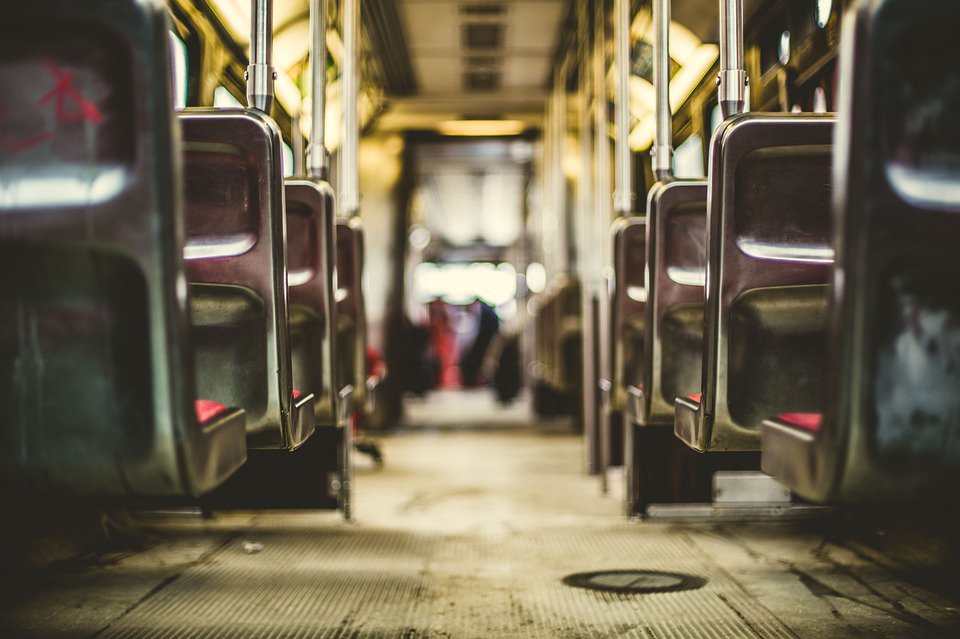 July 22, 2019
By: William Rowling
Niagara Falls will be starting a pilot project which will allow seniors to ride the bus for free.
The program will start on September 1st and it will run for three months.
Councillor Wayne Campbell says he got the idea while on vacation in Costa Rica.
The country has a similar program and Campbell says he appreciated the way they treat their senior citizens.
The program will be for residents 60 and over.