Free Canada Day Celebrations in Welland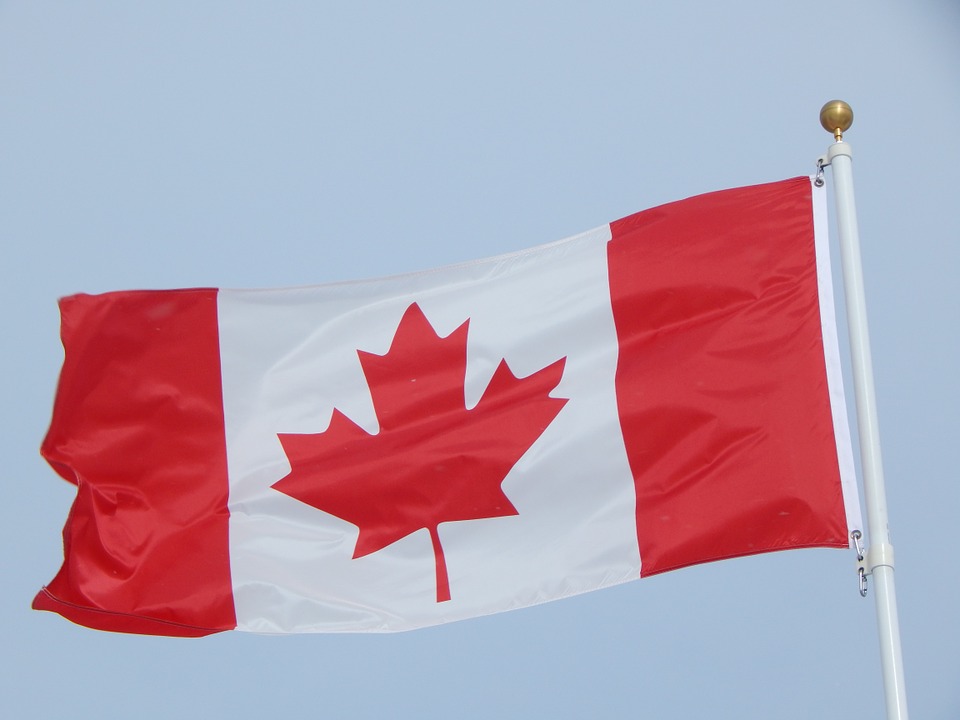 June 27, 2019
By: Marcie Culbert
The Rose City is getting ready for it's big Canada Day celebration!
Welland's Merritt Park will be packed on Monday for KubKar racing, vendors, face painting and of course the fireworks show at night.
You can also head on down to the Merritt Park Amphitheatre for live music from Winter of 69, The Associates and The Carverners.
If you stop by the King Street docks you will be able to go paddle boarding, canoeing or kayaking for free.