Foyer Richelieu Fundraising Campaign Sees Progress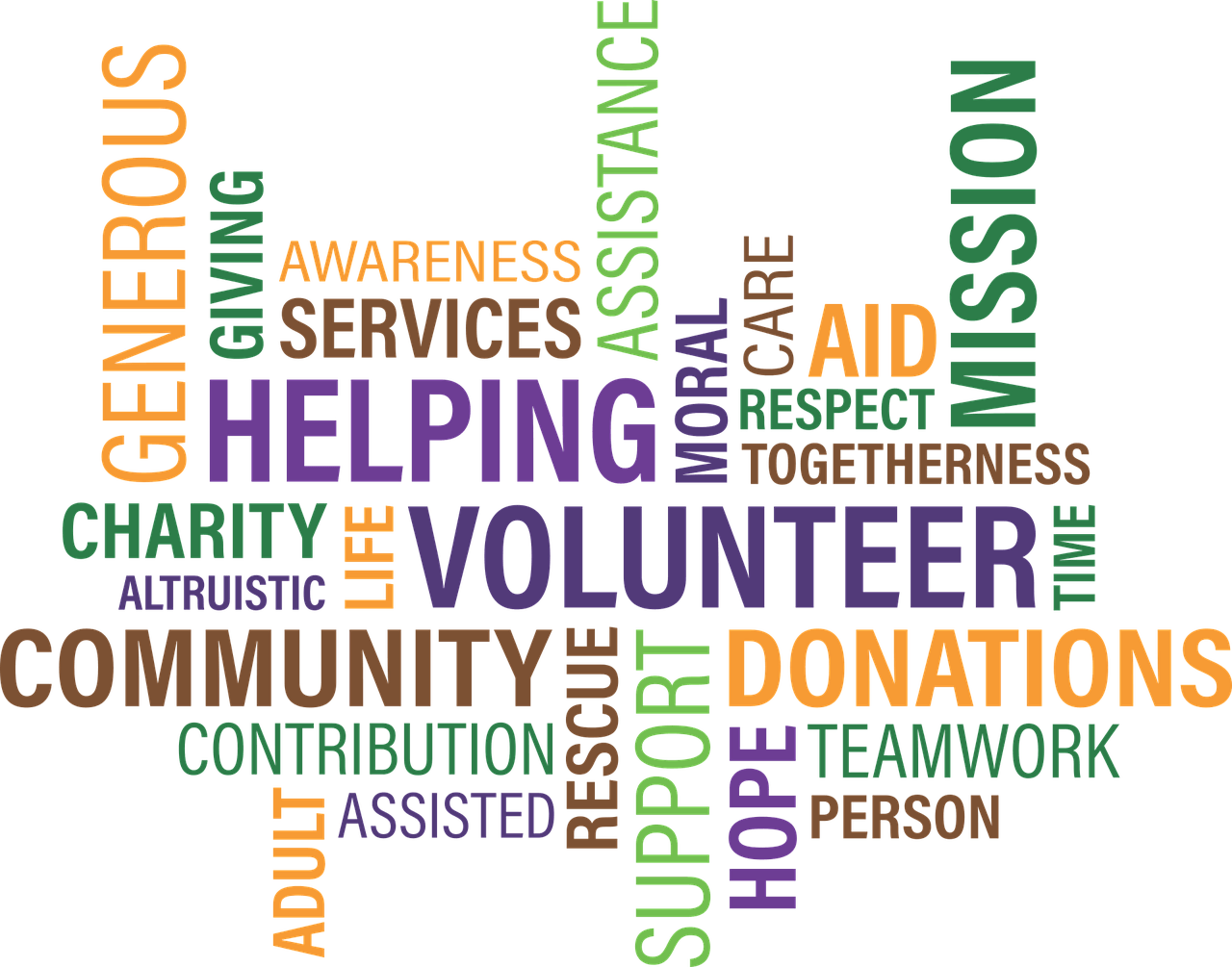 Feb 16th, 2019
By: Tristen Randall
The waiting list has grown, totaling 555 in need of a bed; though fundraising for Foyer Richelieu's Touching Lives Campaign has gained much support in a short amount of time.
$2 million dollars has been raised towards a goal of $5 million with two years left to go. After wrapping up in 2021, the money will be put towards an expansion project that aims to build a brand-new facility; which creates 128 beds inside a bilingual long-term care home. The building, located on Tanguay Avenue, will be an expansion of the 65 existing beds currently in the facility. In total, the project has a price tag of $30 million, though $25 million is being provided by the provincial government. An additional $200,000 commitment from city council is being requested.
The expansion comes in response to the province's standards that require redevelopment by 2025. The new facility will be 105,000 square feet and will provide additional services including a specialized unit for those with dementia, a daycare and respite care.
Over the next two years, campaign events will take place ranging from a golf tournament to a 12-hour rocking chair marathon.
For full information regarding the campaign, visit: www.foyerrichelieuwelland.com