Four People Win Big in Niagara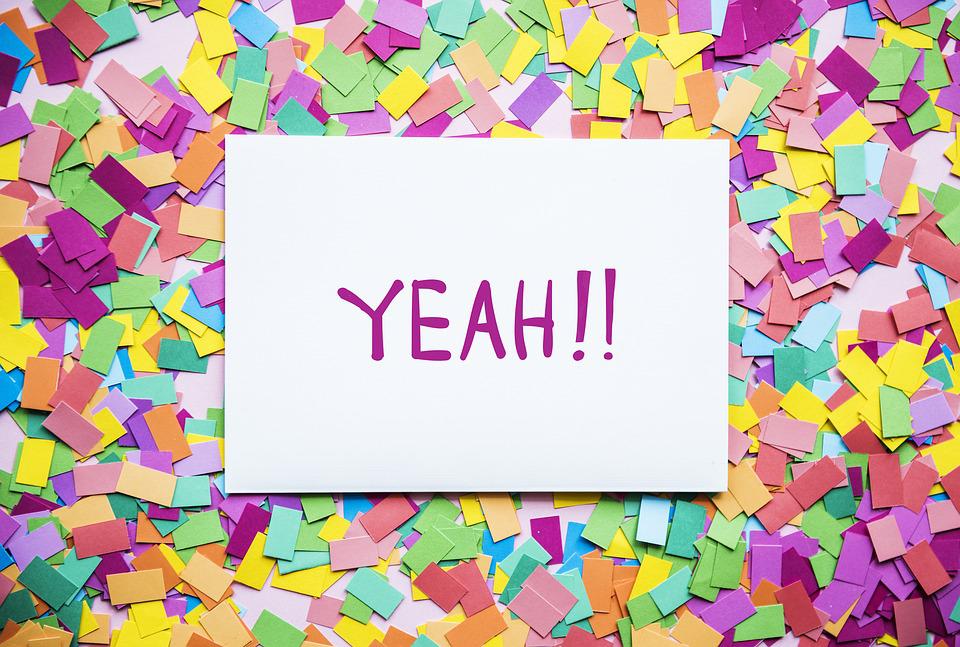 September 17, 2019
By: Marcie Culbert
If you're thinking about trying the lottery in Niagara, now might be the time to do it.
The OLG is celebrating four winners in the Region; including Judith Holdsworth of St. Catharines, who won $440,515.70 with Lottario.
She bought her ticket at the King & Academy Variety Store in St. Catharines.
Maryann Haddow of Niagara Falls won $50,000 off an Instant Quest for Gold Crossword scratch ticket she bought at Niagara Variety on Victoria Ave.
Allan Clark of Welland has an extra $100,000 in his pocket, after he matched six of seven numbers off an ENCORE ticket he bought at Rebekah's Variety on Wellington Street in his hometown.
Lastly Robert Thorne of St. Catharines will split $129,722.70 with 19 others, after his group bought a winning Lotto Max ticket back in June.