Four Hurt in Niagara-on-the-Lake Crash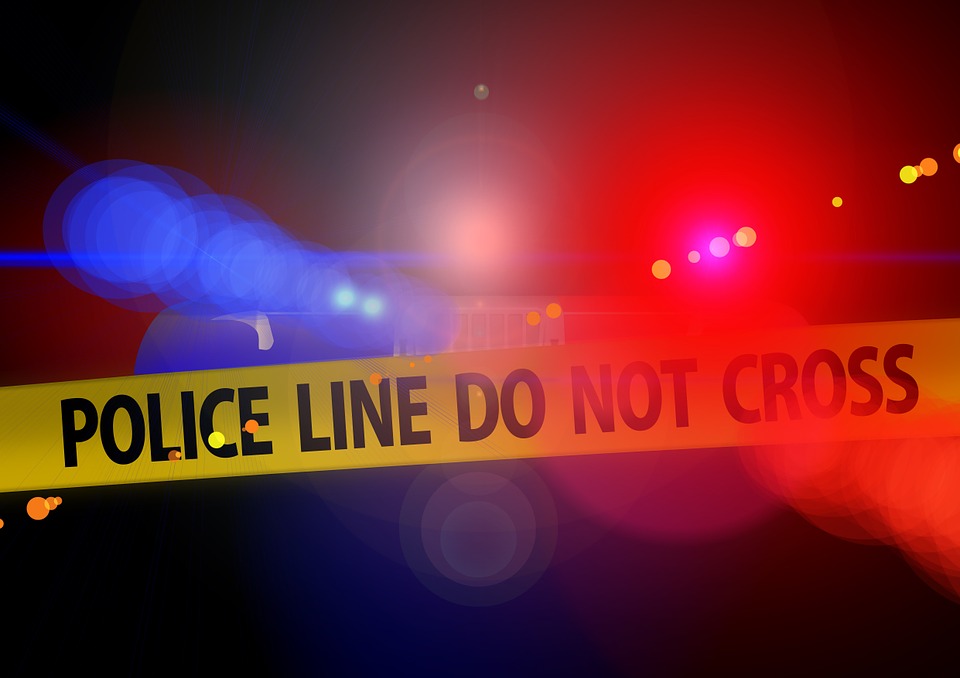 September 3rd, 2019
By: Marie Cassidy
Four people were hurt in a serious crash in Niagara-on-the-Lake.
Emergency crews say it happened at Concession 2 and Line 2 on Saturday night.
Two cars went into each other and then off the road.
Firefighters needed to cut the roof of one vehicle to get the people out.
One person was air-lifted to an out-of-town hospital.
Three others were taken to area hospitals.
The investigation continues.