Four City Model Online for Niagara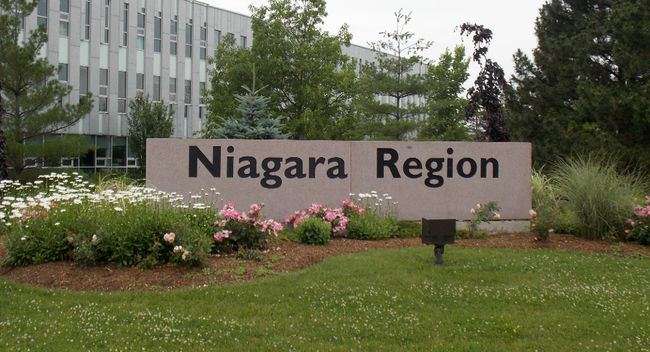 July 17, 2019
By: Marie Cassidy
You can now go online and see what a four city model would look like in Niagara.
The consultant's report was done as the province review two-tier municipalities in Ontario.
The report from North Milestone recommends a four city single-tier model in Niagara, instead of the current 12 municipalities.
This approach would eliminate the need for a regional government and slash the number of politicians in Niagara.
St. Catharines, Niagara Falls and Welland would absorb some surrounding municipalities and the fourth city would come from Niagara West.
The proposed map would follow the federal electoral boundary lines.
Residents can read the full report and offer comment online at fourcitiesniagara.ca.