Fort Erie's Infrastructure is in Great Shape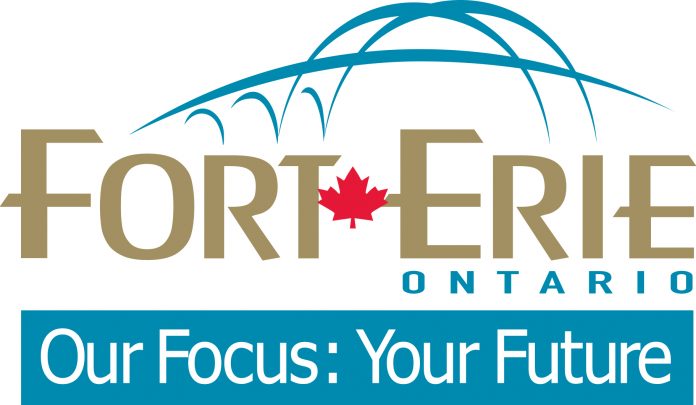 August 22, 2019
By: Marie Cassidy
Fort Erie is getting a pat on the back for the condition of its infrastructure.
The town has completed its new Asset Management Plan which included a detailed analysis of its infrastructure.
G-M BluePlan Engineering Limited was brought in to look at the physical condition of nearly 9,000 assets and identify potential risks.
Over 50 per cent of Fort Erie's infrastructure got a Grade Condition of B, or higher.
This is far better than many municipalities across the province.
Additional spending of 370-thousand a year is recommended for wastewater projects, for the next decade.