Fort Erie Transit Improvements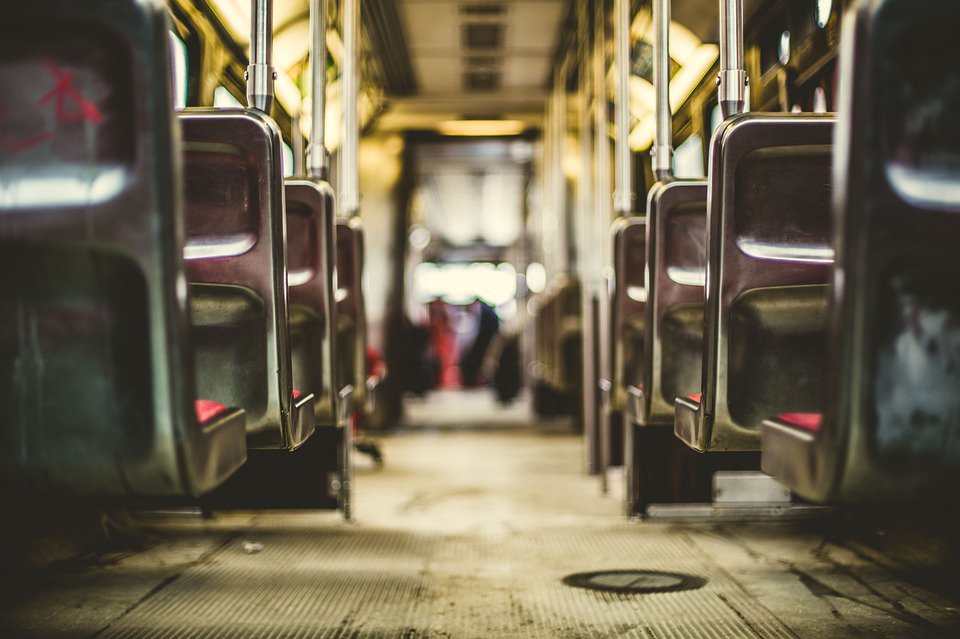 August 10, 2019
By: William Rowling
Fort Erie is looking to improve its transit routes and wants your help.
The town is looking to cut back the north and west routes which aren't used as much to put more attention into the east route.
The town is looking at two main options for the East Route.
One option is an express route only making nine stops.
The other is another full route in the opposite direction.
You can view full details and place your vote on what you think would be more beneficial here.