Fort Erie Raising Money for Alzheimer Society of Niagara Region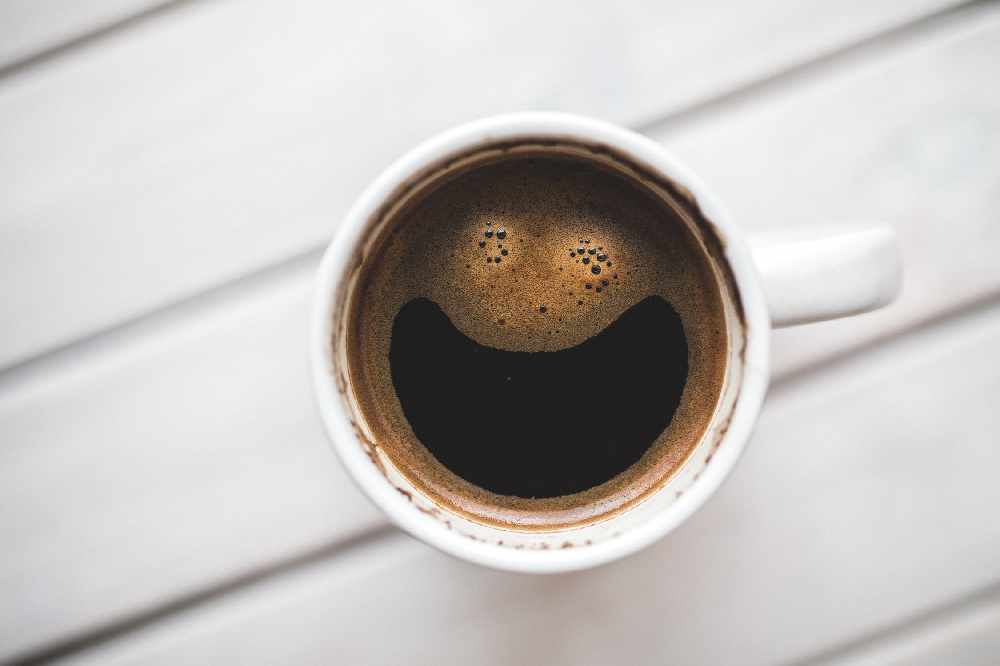 September 24, 2019
By: William Rowling
Fort Erie is staying caffeinated for a great cause.
Town Hall is hosting it's own Coffee Break for staff, in support of the Alzheimer Society of Niagara Region.
Mayor Wayne Redekop says they've been doing it for many years now and generally raise an impressive sum of money.
Coffee Break raised $60,000 in Fort Erie alone last year. The region-wide goal is set at $75,000 for 2019.
The campaign started 24 years ago and all of the money raised benefits local programs and services.
Anyone interested in hosting their own Coffee Break can register online here.