Fort Erie International Academy Offering Free Tuition for 30 Students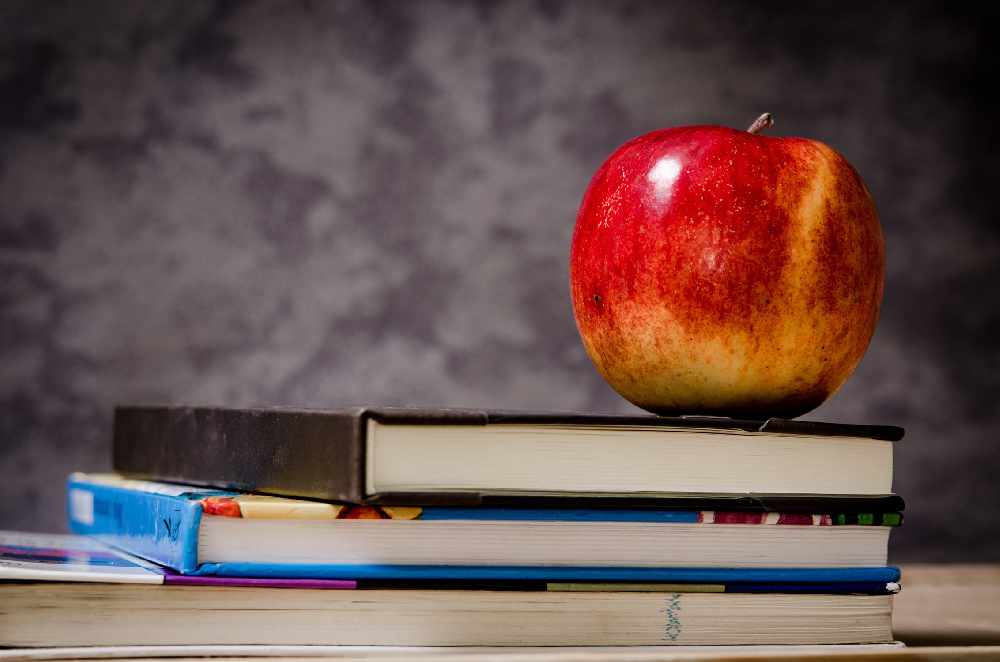 August 1, 2019
By: Marcie Culbert
The Fort Erie International Academy will be opening it's doors to students in Grades 7 to 12 this fall.
Principal Constance Stella says the private school will be one of a kind.
"Our mission is to inspire and empower students to realize their academic potential and to give them an opportunity that is very unique; the blending of the east meets the west philosophy in education."
The academy will be offering full scholarships to 30 students this year.
You can stop by a barbeque on Thursday August 1st to find out more. It's from 5:30 p.m. to 8:00 p.m.
The school is located at 474 Central Ave in Fort Erie.