Fort Erie Establishes Strategic Alliance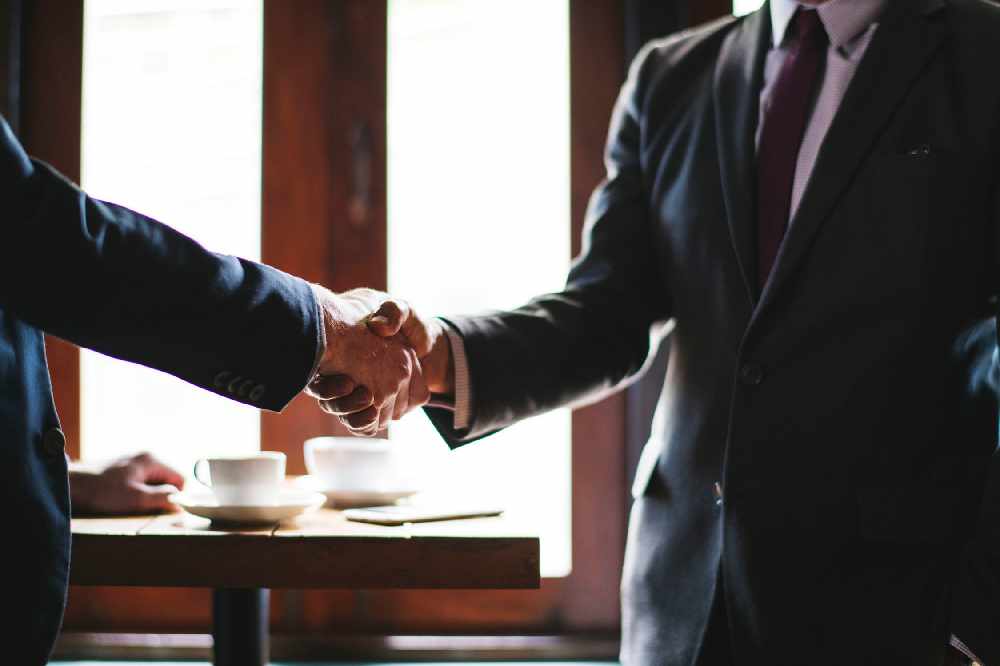 April 26, 2019
By: Marie Cassidy
It's a step forward to preserving and sharing the rich community heritage in Fort Erie.
The town has set up a strategic alliance with the Fort Erie Native Friendship Centre.
A bylaw was passed at council this week to establish the partnership.
Mayor Wayne Redekop says the agreement will be mutually beneficial.
He says is will advance the interests of the community and preserve and explore the rich local heritage.
The Executive Director of the Fort Erie Native Friendship says is shows the true nature of reconciliation can be achieved between Indigenous communities and their allies.