Fort Erie Break and Enter Suspect Arrested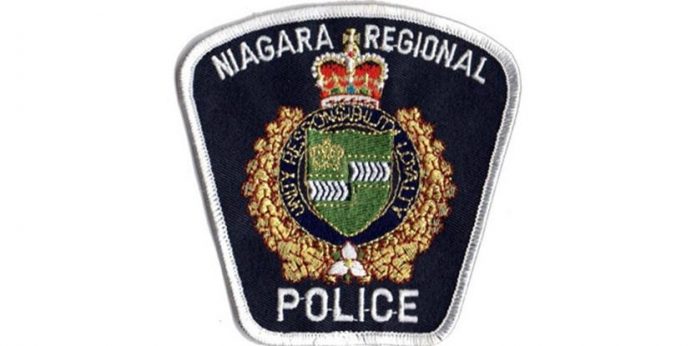 April 17th, 2019
By: Tristen Randall
A suspect in a break and enter incident that happened in February has been arrested.
Members of the Fort Erie Criminal Investigation Branch conducted a residential investigation into a string of break and enters in the Crescent Park area.
50-year old Michael Luccehesi is now charged with break and enter and theft over $5000.