Fort Erie Boy Dies After Tragic Backyard Pool Incident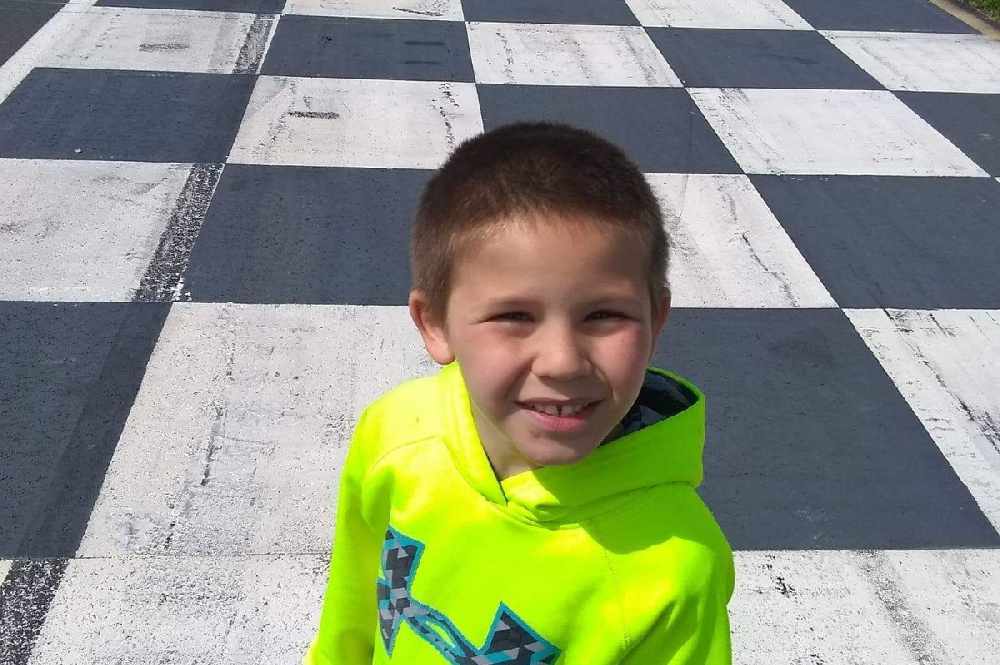 Photo Credit: In honor of little Darien and his family GoFund Me page
July 2, 2019
By: Marcie Culbert
A GoFund Me page has been set up for the family of a 6-year-old boy, who drowned in Fort Erie over the weekend.
Darien Hicks was found without vital signs in his family's pool Saturday afternoon.
CPR was conducted before the paramedics arrived on scene, but he passed away after he was taken to hospital. His organs have been donated.
The money raised online will help with funeral expenses. You can donate online here.