Former Niagara Falls Man Making History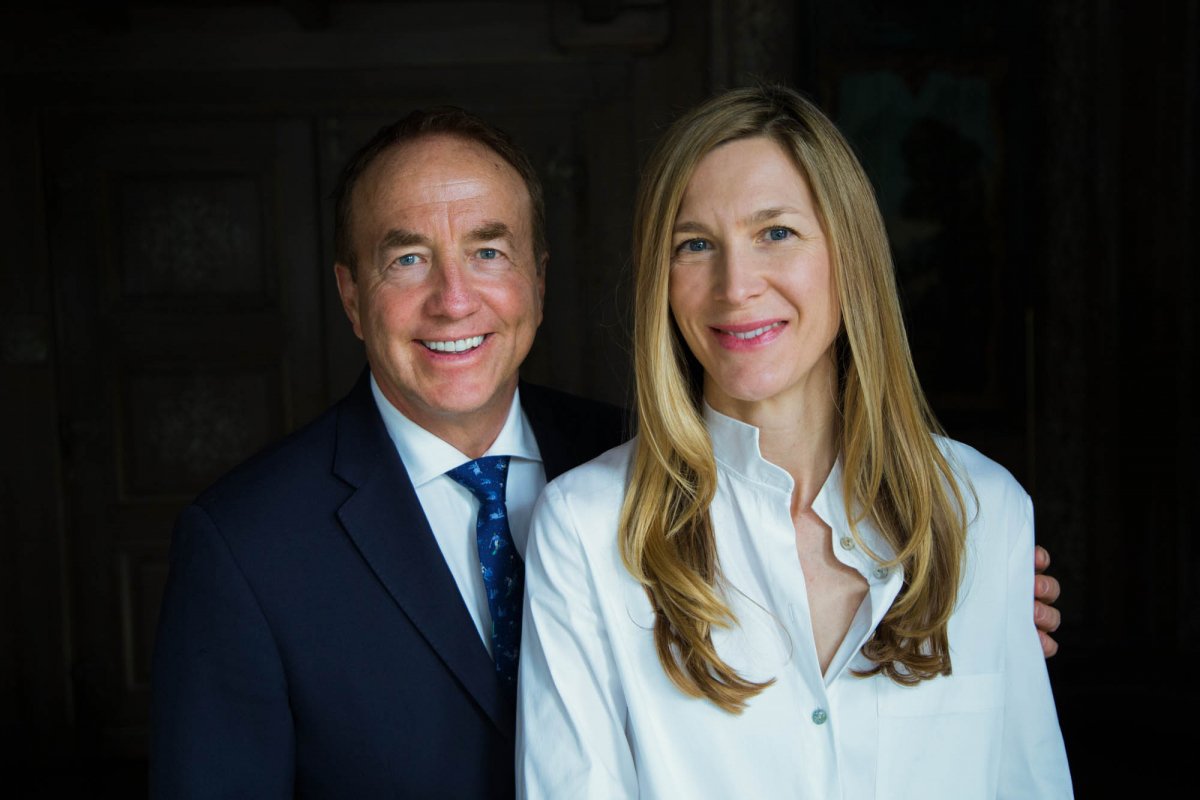 Photo credit: McGill University
Feb 13, 2019
By: Marie Cassidy
It's being called the single-largest donation in Canadian history. John McCall MacBain is well-known in Niagara Falls and even has a community centre named after him on McLeod Road.
He and his wife Marcy, are donating $200-million to start up a scholarship program at McGill University, to honour the school's bicentennial.
Funds will go to up to 75 students each year through the scholarship, to cover tuition to pursue a master's or professional degree. On top of that, these scholars will also benefit from immersive learning, mentorships and internships, at a level that didn't exist before the scholarship.
Applications for the new McCall MacBain scholarship open in 2020.