Former Mayor of Welland Predicts Governance Review Results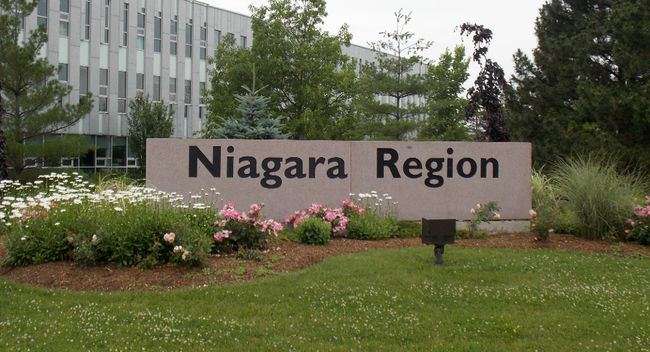 March 17th, 2019
By: Tristen Randall
The provincial government says there are too many politicians currently in Niagara and will be reviewing ways to better streamline the system.
Former Welland Mayor, Damien Goldbourne, is curious to find out what will happen after the region's governance review; though he says he has a prediction.
According to Goldbourne, there is a possibility of four cities being aligned with the federal and provincial boundaries and then a region.
He says he thinks that Doug Ford has already made his decision.