Forks Road Bridge Demolition Continues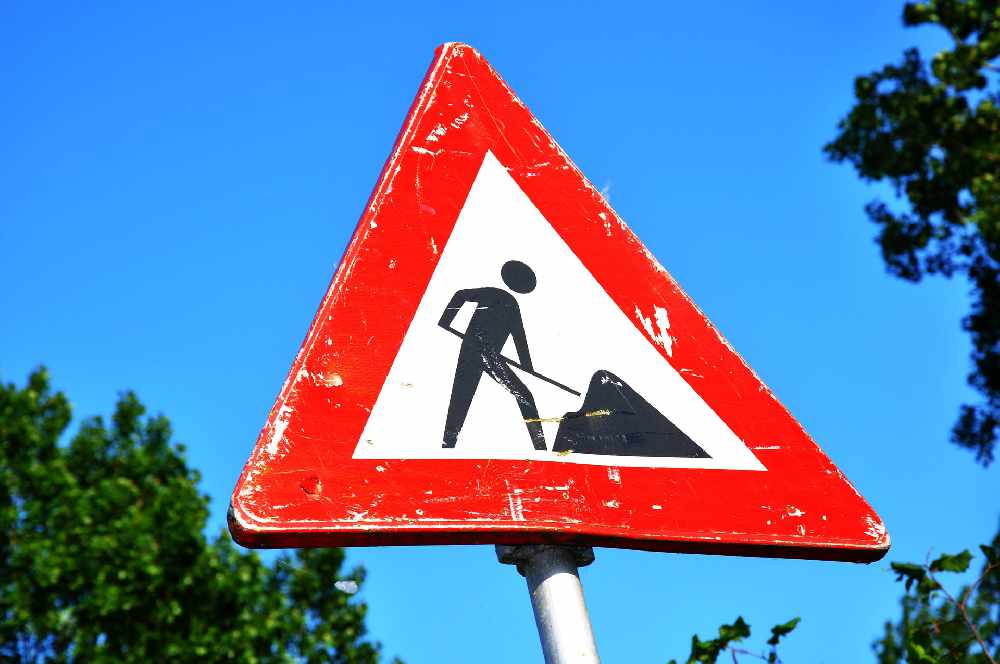 April 17th, 2019
By: Tristen Randall
The Forks Road Bridge Demolition that was scheduled for Monday was delayed due to inclement weather.
Crews went back to work Tuesday where they carried out the original plan to use a barge to lift the centre piece of the bridge off of its supports. They were then able to properly float the piece down the Welland Canal.
The next step is to take the piece to a metal recycling facility located in Port Colborne later this week.