Ford says Niagara has Too Many Politicians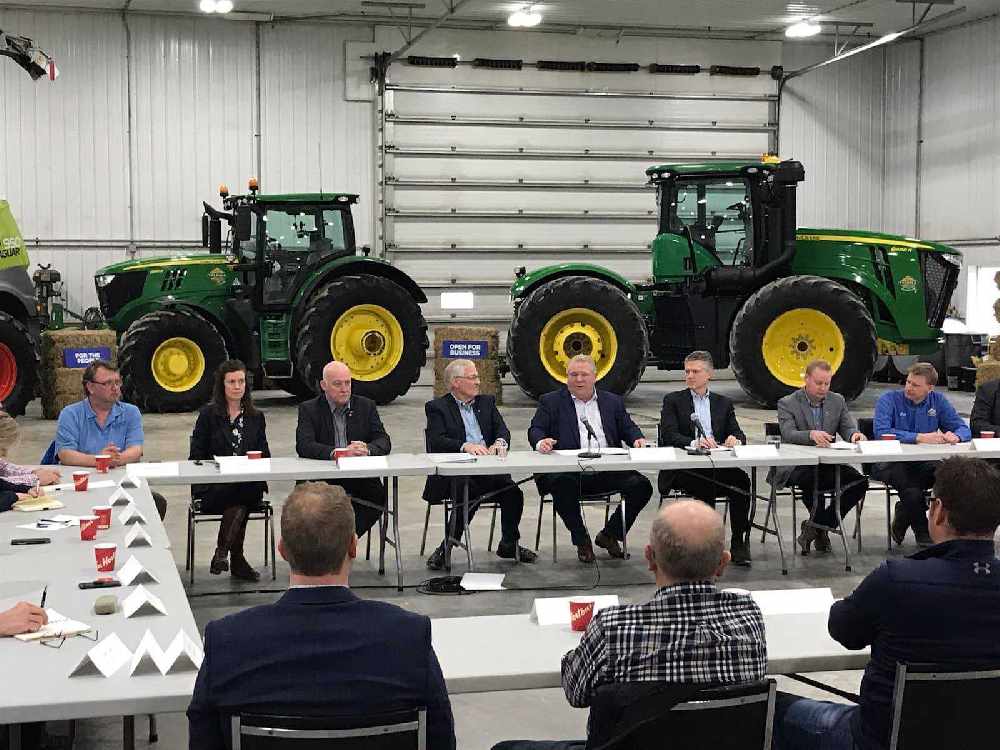 March 22, 2019
By: Marcie Culbert
Premier Doug Ford is still using Niagara as an example when talking about the regional government review.
While speaking with reporters in Oxford County yesterday, Ford talked about his recent visit to the Niagara Region.
"I went to Niagara, for 500,000 people can you believe they have 181 politicians? Something's wrong and something's broken!"
Ford says it's hard for local business owners to get things done with the current system.
"If you want to put an expansion on here in Niagara? You have to go through layers of government and it could take years. Less politicians is a good thing."
Ford also talked about Toronto City Council. He says things have been moving a lot more smoothly since their council downsized.
The province has an online consultation about the regional government review up and running on their website.
Written submissions can be e-mailed to regionalgovreview@ontario.ca or sent to the following address;
Local Government Policy Branch
Ministry of Municipal Affairs and Housing
777 Bay Street, 13th floor
Toronto, Ontario M5G 2E5
The deadline is April 23rd.