Fonthill Woman Charged in Hamilton Collision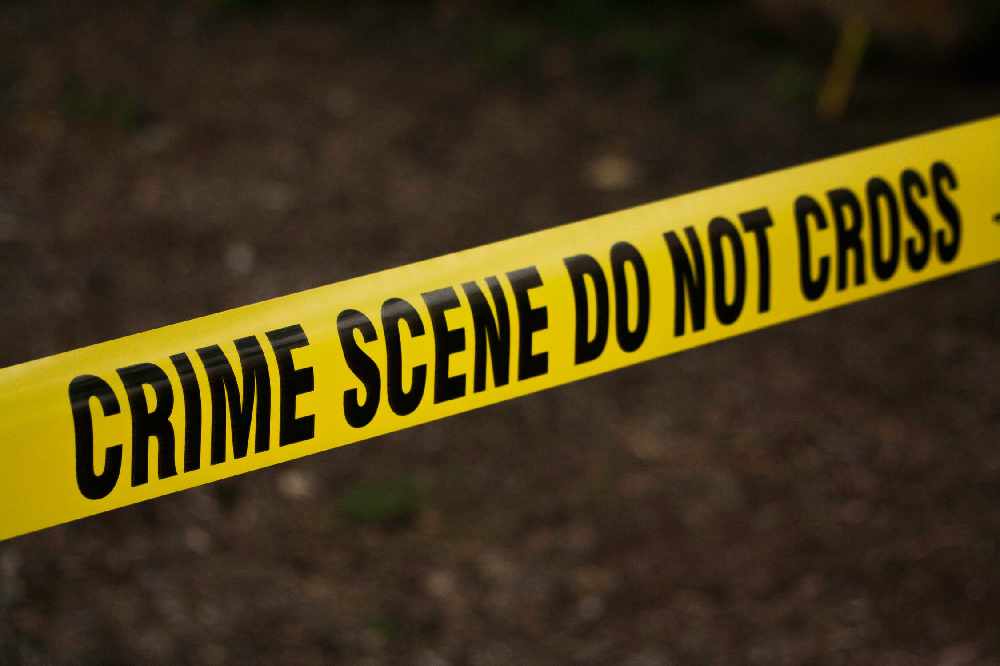 May 6, 2019
By: Marcie Culbert
A 48-year-old woman from Fonthill has been charged after a transport truck was rear-ended by a car in Hamilton.
It happened on Centennial Parkway between King Street East and Ridge Road, just before 11:20 a.m. on Friday.
The woman and the 55-year-old man in the car with her both had transported to hospital with serious but non-life threatening injuries.
Hamilton Police say the Ford Fusion sustained significant damage.