Firefighters Going Door-to-Door in Niagara-on-the-Lake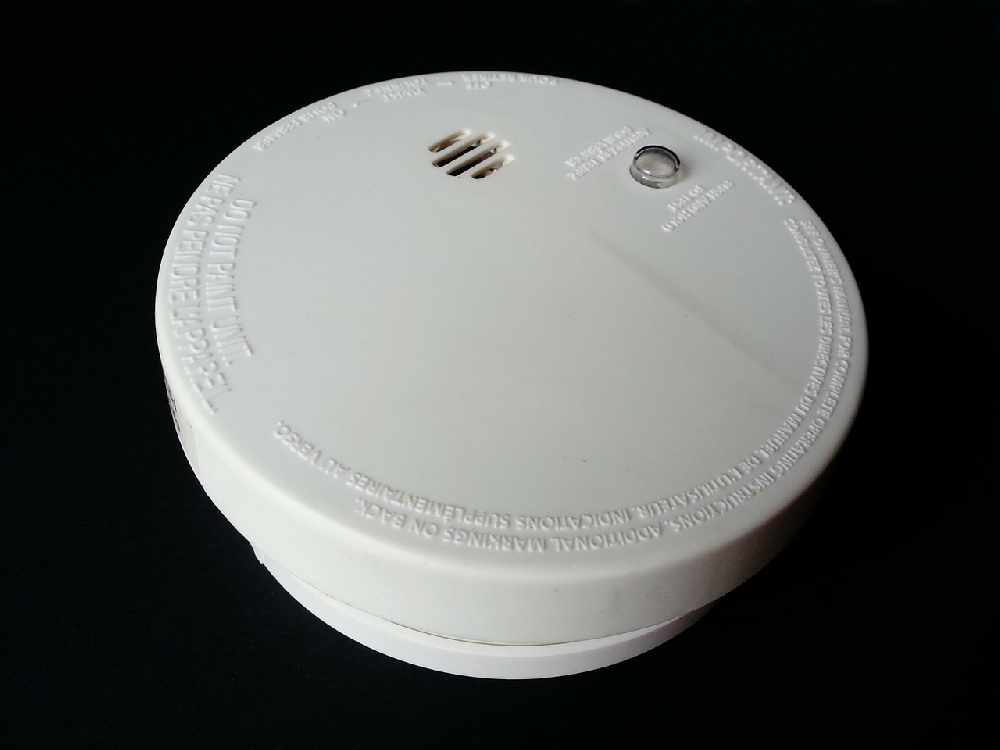 May 27, 2019
By: Marie Cassidy
A knock on your door tonight, could help you stay safe.
Firefighters will be going door-to-door tonight in Niagara-on-the-Lake.
They will be checking for working smoke and carbon monoxide alarms.
The visits will happen between 7:00 p.m. and 9:00 p.m.
Residents are encouraged to talk to the firefighters and learn more about keeping their family safe.