Firefighters Battle Multiple Garage Fires in St. Catharines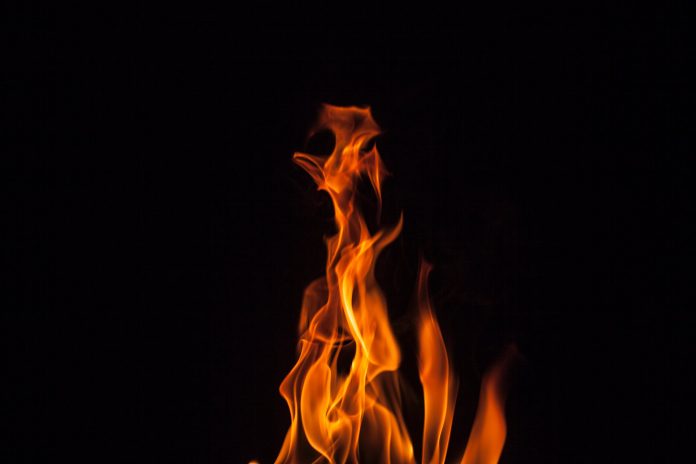 August 8, 2019
By: Marcie Culbert
Members of the St. Catharines Fire Department have responded to two garage fires over the past couple of days.
The first happened on Division Street, Monday afternoon. The damage is estimated at about $25,000 and it was caused by kids playing with fire starting materials.
Fire officials are reminding parents out there, to keep lighters and matches away from their kids.
The second fire was on Shakespeare Street, Tuesday afternoon. It resulted in about $30,000 in damage and it was a challenging blaze to battle due to the combustible contents inside the garage.
The cause of that fire has not been determined.
No injuries have been reported as a result of both fires.