Fire In Downtown Welland Building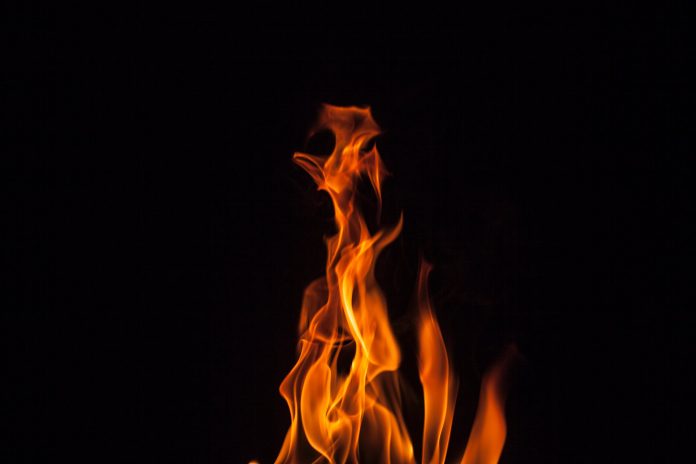 April 14th, 2019
By: Tristen Randall
A fire erupted at a building in downtown Welland on Saturday Afternoon.
Emergency crews responded to a call around 3:00 p.m. with reports of smoke pouring out of the east main street structure.
The fire had started in the basement and worked it's way up to the second floor and across open spaces leaving firefighters no choice but to fight it from the south side of the street.
According to crews, an occupant of the building ran back into the building for reasons unknown and was later treated for smoke inhalation before being taken to hospital.
There is no word on a cause of the cost of damage.