Fire Crews Battle Church Fire During Wind Storm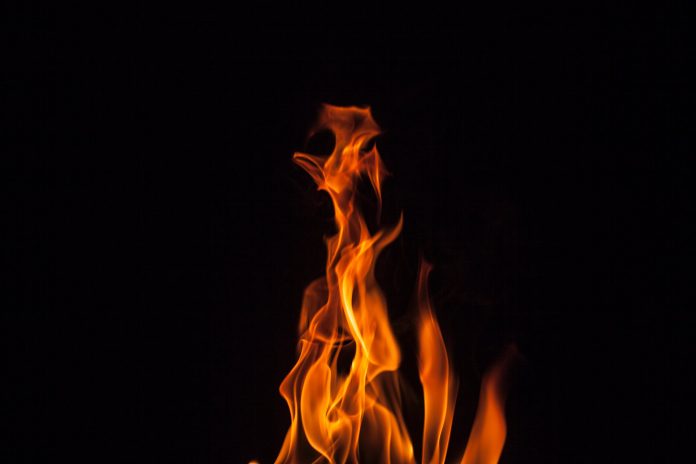 Feb 25, 2019
By: Marcie Culbert
No injuries have been reported after a Welland church went up in flames during last night's wind storm.
Firefighters from Welland and Pelham were called out to the Be in Christ Church on Lincoln Street.
The building had to be evacuated due to a structural concern, so they had to attack the flames from above using aerial trucks.
There is no word on a damage estimate at this time.