Fire Chiefs Warning Residents to Stay Off of Thawing Ice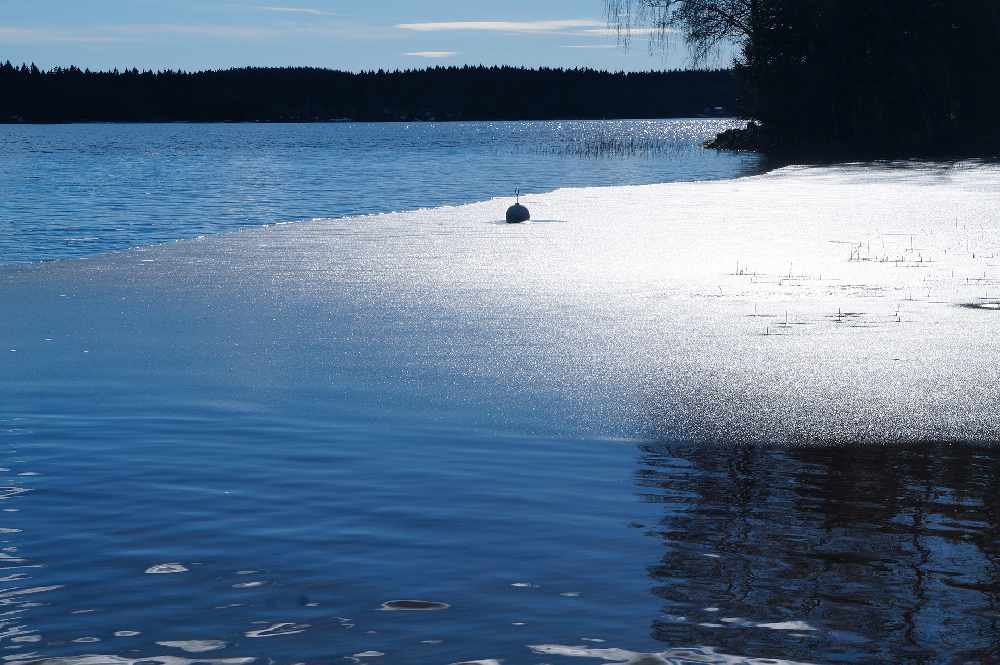 March 16th, 2019
By: Tristen Randall
Fire Chiefs from Welland and Port Colborne are both advocating the risks of walking onto large bodies of water that are thawing as warmer weather approaches.
Port Colborne Chief Tom Cartwright says people decide to try their luck despite the major risks involved of falling through the ice into the still freezing-cold water.
Reasons that people have taken this risk in the past include short cuts home, squeezing in a last-minute ice fishing trip or chasing after pets who wander and potentially fall in. The latter is a commonly occurring incident: though both chiefs agree that the best course of action in that scenario is to call 911.
According to Welland's Fire Chief Brian Kennedy, there is no such thing as safe ice.