Final Public Meeting Tonight on St. Catharines Tree By-law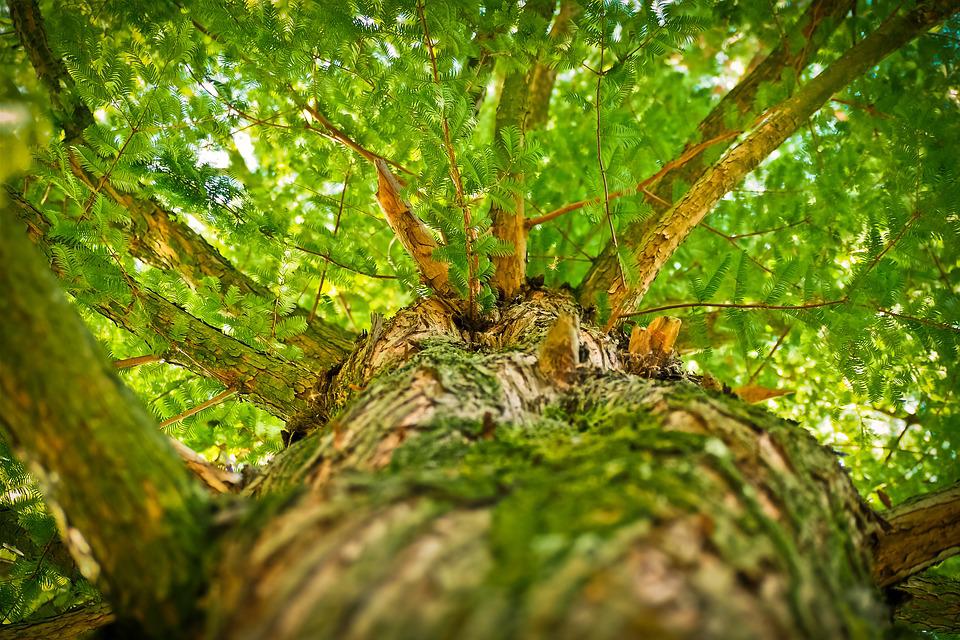 May 7, 2019
By: Marie Cassidy
It's your last chance to find out more on the proposed private property tree by-law in St. Catharines.
An open house is running from 6:00 p.m. until 8:00 p.m. tonight at the Semour-Hannah Sports and Entertainment Centre.
The Garden City is looking at permits to protect the urban canopy.
Resident would need a $100 permit to take down a tree on their land, and additional trees would be $50.
There could also be re-planting conditions if a permit is approved, depending on the size of the tree.
If you can't make the meeting tonight, there is more information and a survey on the city's website.