Fill the Truck with Hurricane Dorian Relief Supplies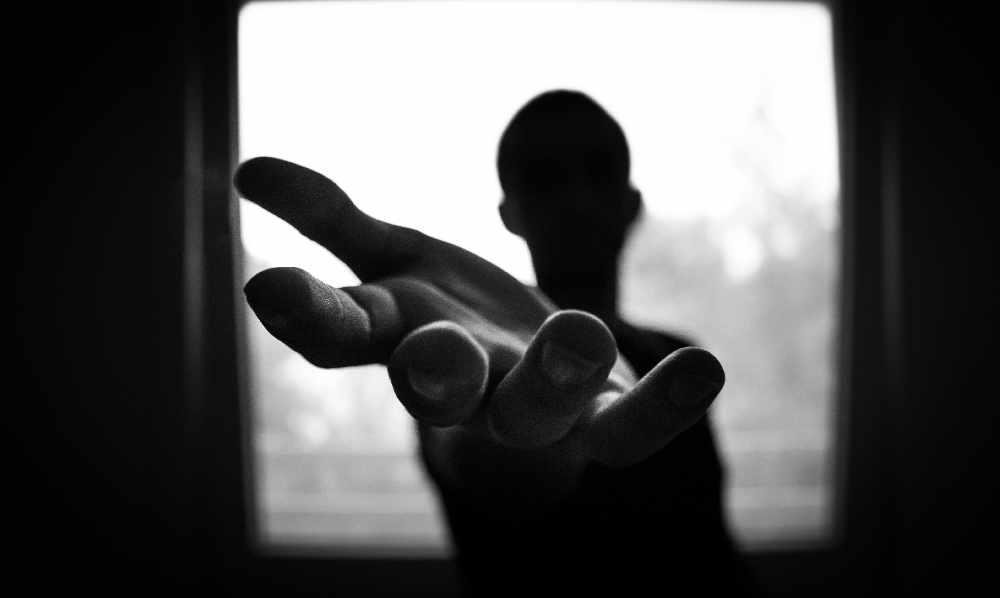 September 10, 2019
By: Marcie Culbert
Taps Brewhouse has joined forces with McDowell Home Custom Renovations, to help out Hurricane Dorian survivors.
They will be hosting a Fill the Truck supply drive tonight from 5:00 p.m. to 9:00 p.m. The truck will be parked outside the microbrewery on Queen Street in Niagara Falls.
Here's a list of some of the most needed items:
- Clothing
- Bedding (washed or new)
- Towels (washed or new)
- Personal hygiene items (ex: shampoo, soap, deodorant, etc)
- Diapers and wipes
- Canned food
- Baby food
- Powdered formula
- Peanut butter
- First aid kits
- Sunscreen
- Bug spray
- Vitamins
- Tylenol/ibuprofen
- Allergy meds such as benadryl
- Solar powered lights
- Flashlights with batteries
- Can openers
Cash donations will also be accepted.
Taps will also donate 10 per cent of restaurant proceeds to the cause during the fundraiser.