Fighting to Keep St. Catharines Overdose Prevention Site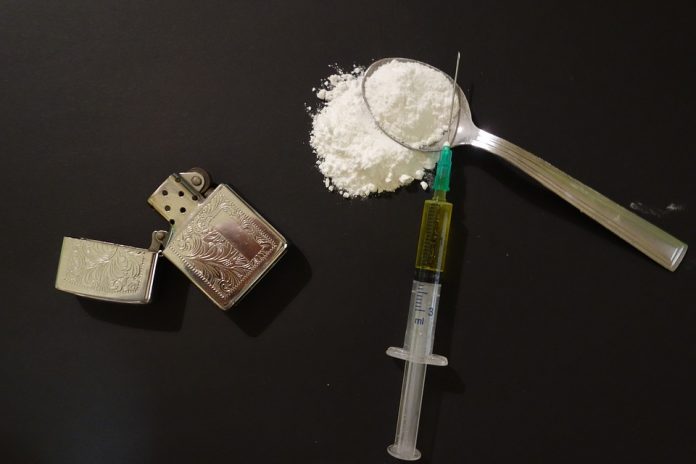 March 28, 2019
By: Marie Cassidy
Without it, more lives will be lost to opioids and more families will be torn apart.
That's from NDP MPP Jennie Stevens, as she calls on the Ford government to keep the overdose prevention site open in St. Catharines.
Stevens says hundreds of people have been using the safe consumption site on Queenston Street on a regular basis.
She says the site has reversed over 50 overdoses since December.
The Ford government has put a cap on the number of safe consumption sites in the province.
The deadline is days away and many are concerned the site will be cut.