Fentanyl, Cocaine and Cash Seized in St. Catharines Drug Bust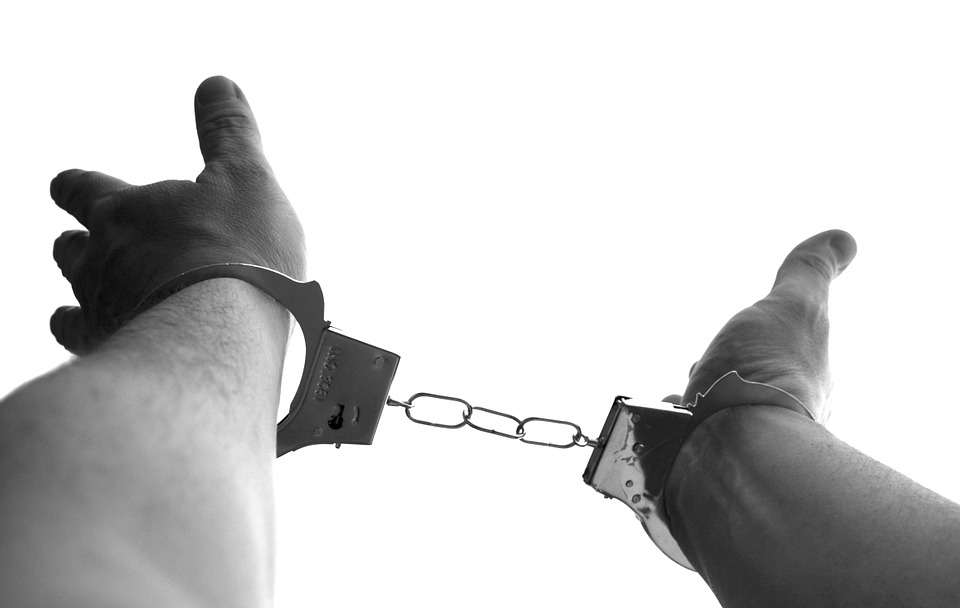 May 3, 2019
By: Marcie Culbert
Niagara Regional Police have arrested a man in a St. Catharines Drug bust.
The 32 year old has been charged with two counts of possession for the purpose of trafficking, one count of possession of the proceeds of crime and one count of breach of probation.
Officers seized over $2,700 worth of fentanyl, over $3,100 worth of cocaine and over $2,900 in cash yesterday.