Feds to Announce More Funding for Canada Summer Games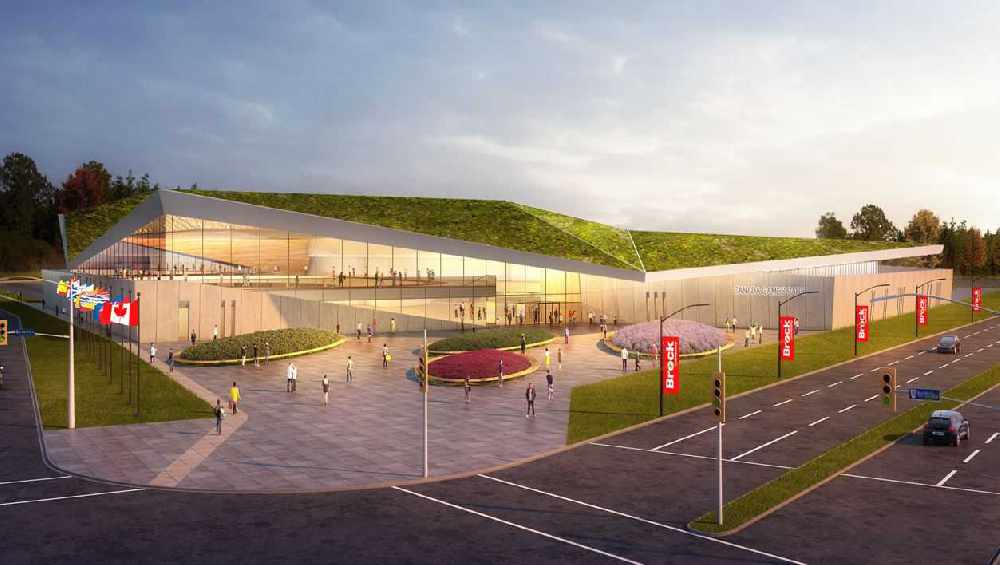 September 4, 2019
By: Marcie Culbert
A major funding announcement could be on the horizon for the 2021 Canada Summer Games in Niagara.
There are reports that the federal government is set to make a infrastructure announcement tomorrow.
The Ford Government dedicated $29-million about two weeks ago, as a cost-shared investment.
If Ottawa decides to match that, it could be another $29-million for Niagara's sports facilities.