Feds Announce $29-million for Canada Games Infrastructure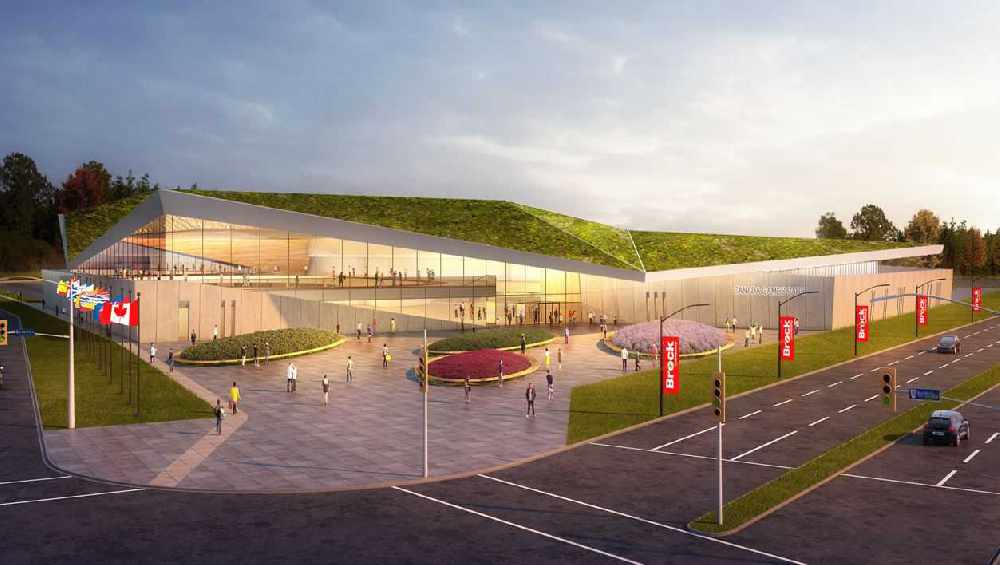 September 5, 2019
By: Marcie Culbert
The federal government will set aside more than $29-million for the 2021 Canada Games in Niagara.
The money will help build Canada Games Park in Thorold and the Henley Rowing Centre in St. Catharines.
It will also help rehabilitate other sporting venues across the Niagara Region.
Federal Infrastructure Minister Francois-Philippe Champange made the big funding announcement at the Welland International Flatwater Centre this morning.
This matches the Ford Government's contribution. Minister of Tourism, Culture and Sports Lisa McLeod announced a cost-shared investment of $29-million about two weeks ago.