Federal Liberal Candidate Announced for Niagara Falls Riding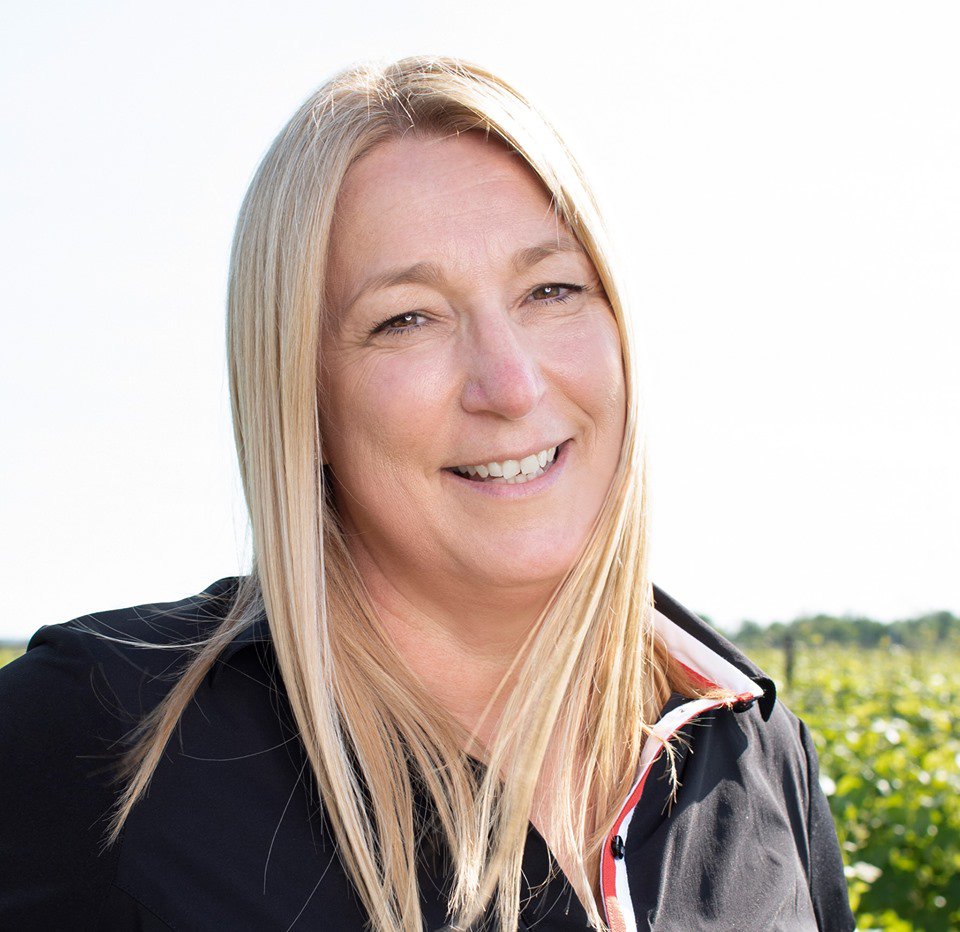 Photo Credit: Vote Andrea Kaiser Facebook page, @votekaiser
August 13, 2019
By: Marcie Culbert
A former councillor for Niagara-on-the-Lake, is now the federal Liberal candidate for the Niagara Falls riding.
Andrea Kaiser won the nomination at last night's meeting.
She served on town council from 2003 to 2014. Kaiser says that experience showed her how to work with different groups and the importance of investing in our community.
Kaiser also says climate change is real and our environment needs to be protected and preserved for generations to come.
Canadians will head to the polls on October 21st.