Federal Carbon Tax Impacting Local Hospitals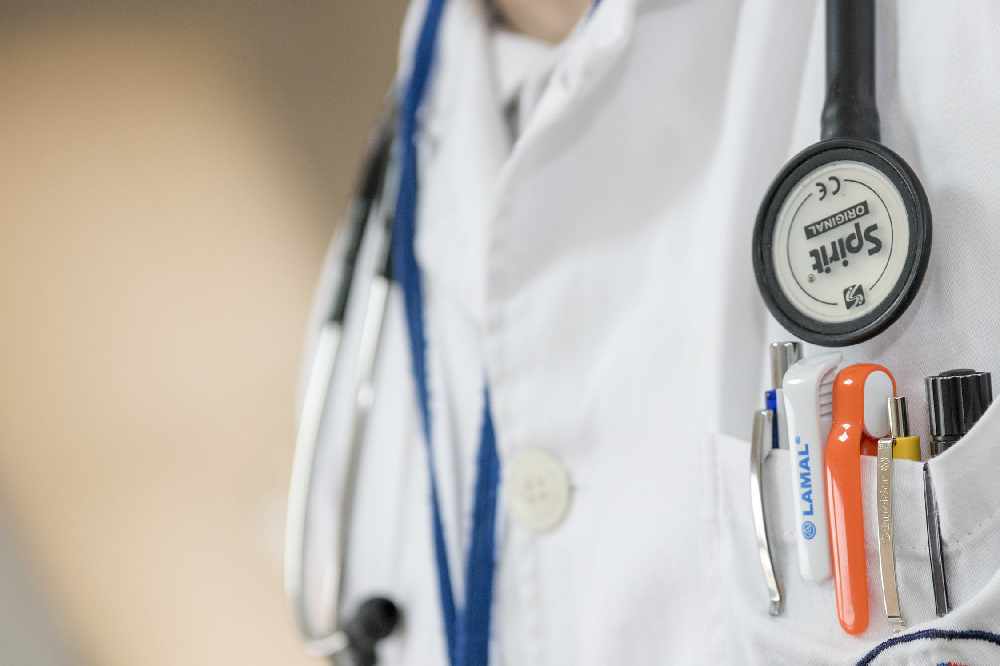 April 4, 2019
By: Marcie Culbert
The federal carbon tax is going to cost Ontario's community hospitals more than $27 million by 2022.
Here is Niagara, it's more than $594,000 for the St. Catharines Niagara Health System and just over $46,000 for Hotel Dieu Shaver.
Hamilton Health Sciences Corporation will spend more than $2 million. HHSC operates the West Lincoln Memorial Hospital.
Niagara West MPP Sam Oosterhoff says diverting hospital resources to cover heating costs instead of ending hallway healthcare is not the answer.